I was invited by HippieHouse to pitch for the new identity of AXN Crime. These are some of the proposals that we did and more we liked.
Design and Art Direction: Estudio Clementina / HippieHouse
Designers: Juan B. Fittipaldi / Ignacio Sandoval
Executive Producer: Pepe Carmona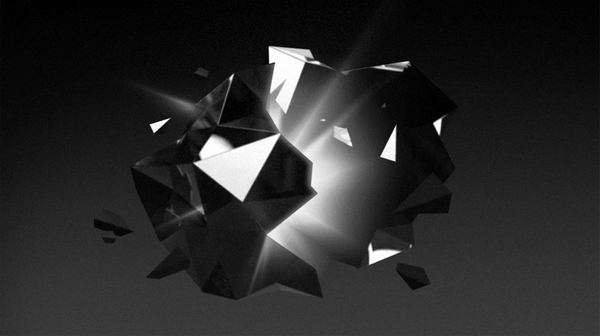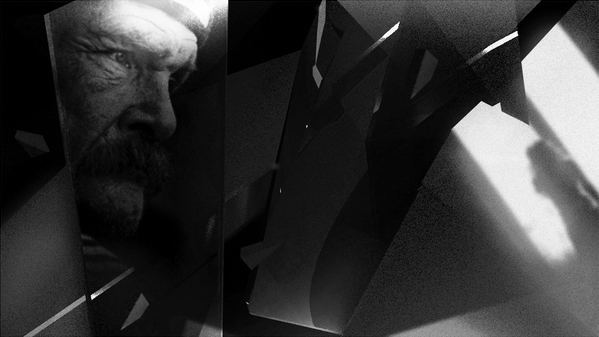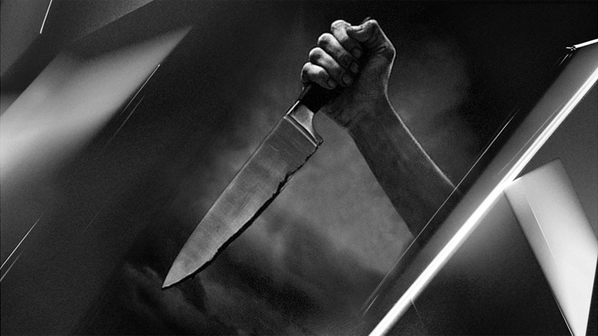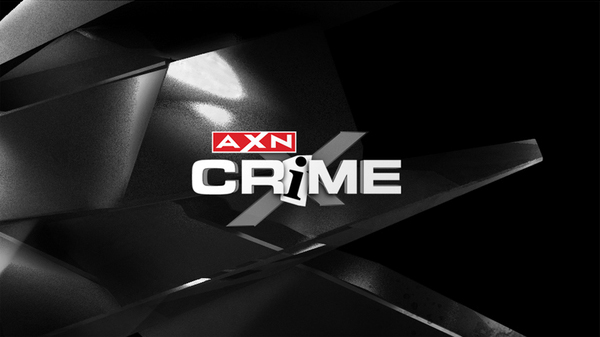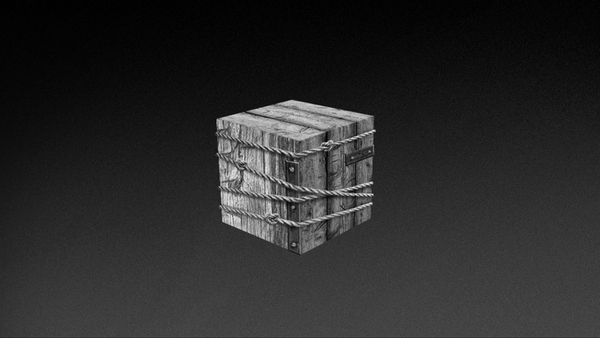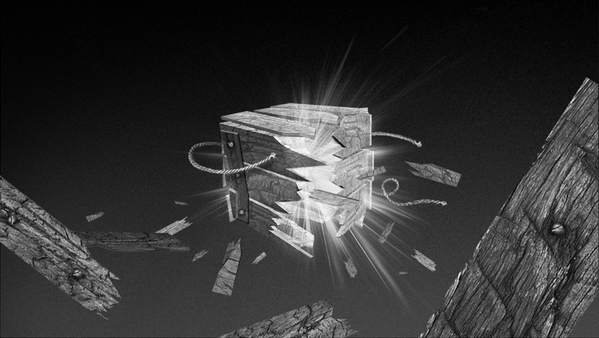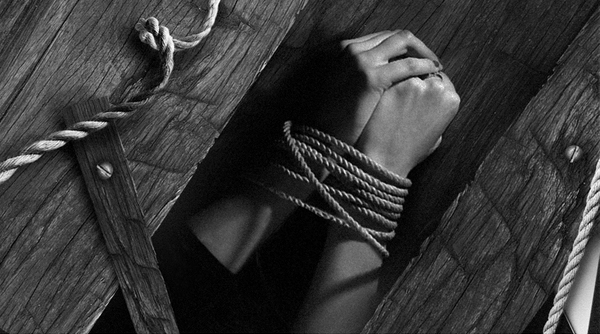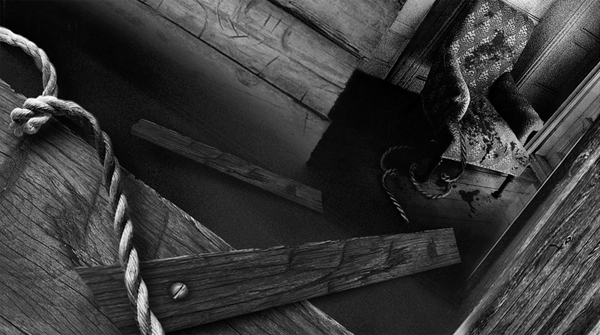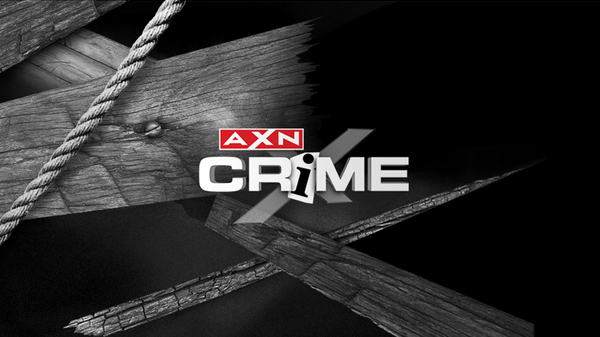 Contact: estudioclementina@gmail.com
Thanks for watching!