9T(Ninetee) is a new T-shirt label in The Netherlands. 9T designs T-shirts related to all aspects of football. (Like football legends, cult heroes, stadiums, supporters and football leagues)
Nice to wear after 90 minutes of football, going out and while playing football on the streets.
 We've created the complete concept and corporate identity.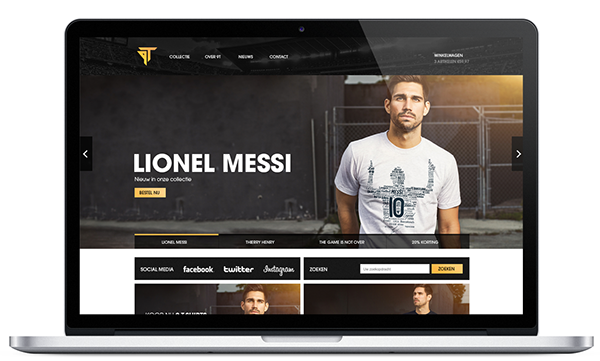 All photos are property of their respective owners.