Back in 2010 I was tasked with designing  the main poster and character sheets for veteran Sri Lankan director Chandran Rutnam's "A Common Man". This was the first time a Sri Lankan was directing a Hollywood actor (Sir Ben Kingsley), and it was a great pleasure for me to be part of it. The movie was picked up for distribution by Myriad Pictures and after a limited theatrical release, it was made available on DVD in early 2013.  
Following are the character posters for the rest of the cast.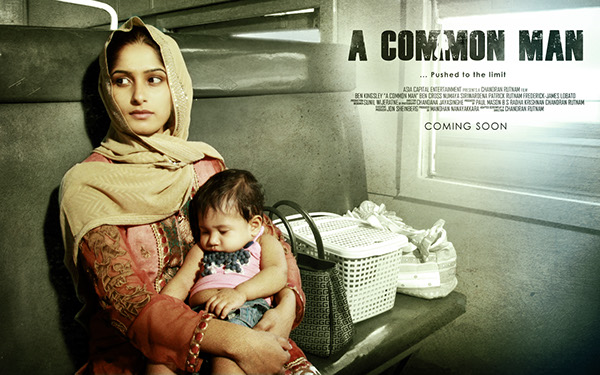 Thanks for having a look!