Norilskiy Nickel III
Promo Video for NN
This is one of my favorite epic works I created in
N3 Design Studio
in the very end of 2012.
It was a huge challenge and extremally interesting expirience!

In this post I am proud to present to you early version with a little bit more snow and dust than in the last version and some of "behind the scene" stuff as well.
Hope you will enjoy it))

Thank you!
Final version with unapproved "snowy" packshot:
Step 1. Hand Drawn Sketches. Illustrated Ideas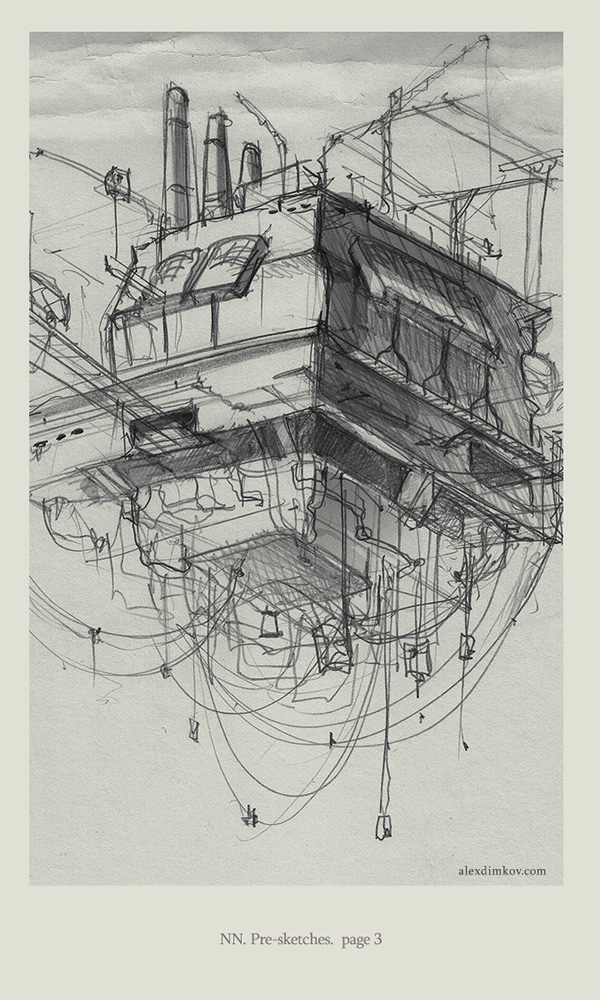 Step 2. Digital Mood Storyboard.