The Great Book Cover Project
Catcher in the Rye - One Flew Over the Cuckoo's Nest - Lolita
Covers for my favourite novels, with some early layouts.
It was entirely made in Photoshop. The "Lolita" title was handwritten.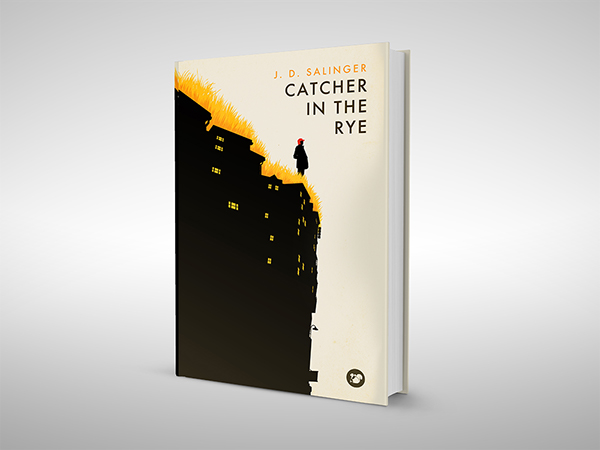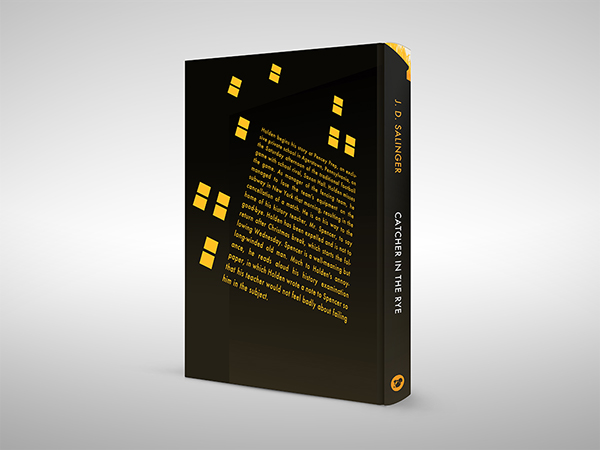 It's really strange how some novels turn out to be extremely difficult to grasp, and others are surprisingly easy.
I would say, the more direct the novel's story the harder to come up with a clever visual answer...