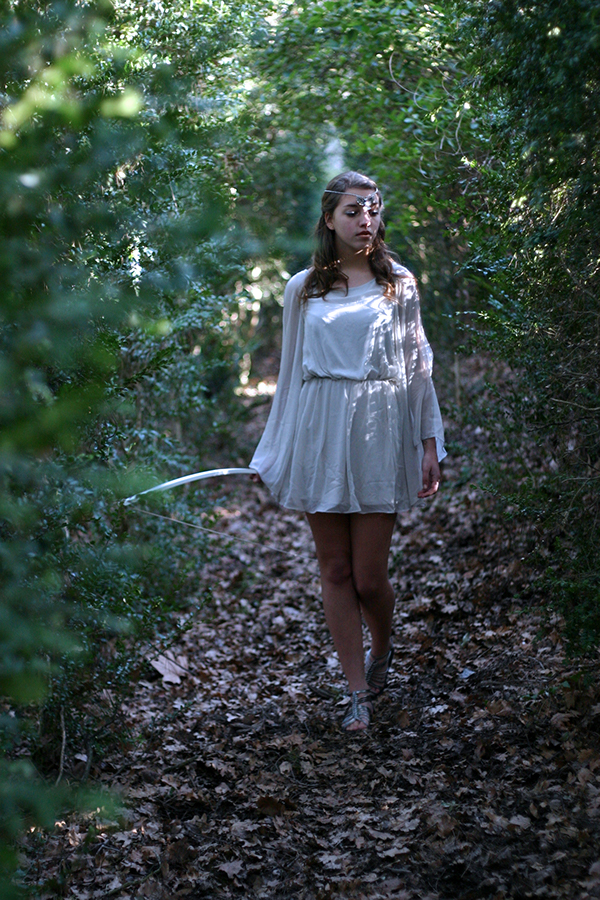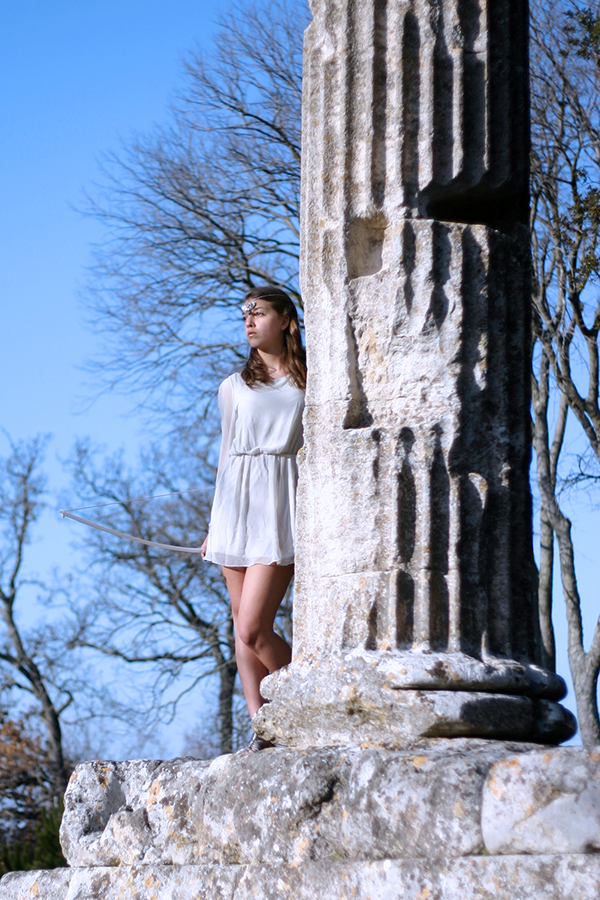 Et la forêt sombre résonne de la clameur des bêtes fauves 

series.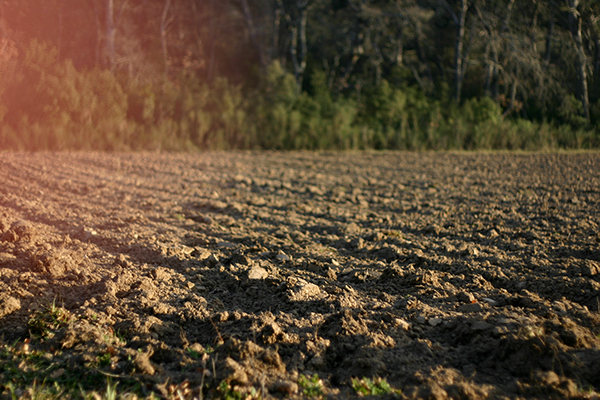 Et le soir vient et les lys meurent

series.
Lace makes the difference

series
I wish I'd been a prom queen

series
These photographs were shot part of a fictive advertising campaign for the CNAC,
a french contemporary  circus school.
This one could be named

Daily Life

series. I will update it regularly.