Photographer
 
(ENG) Personal identity for Joel Sossa, professional photographer from Guadalajara, México.
Passionate by arrows, feathers and all about yaqui, cherokee, north american indians and their culture, the reason why the logo is. 
One of the most important and subtle elements on this logo is the circle, which represents the dream catcher like the circle of the camera lens, Joel Sossa is always capturing natural moments, people and landscapes with a particular style.
(ESP) La identidad personal para Joel Sossa, fotógrafo profesional de Guadalajara, México. La razón por la cual elegimos esta composición para su  logotipo es su pasión y gusto por las flechas, plumas y todo sobre la cultura de los indios yaqui, cherokee e indios norteamericanos. Uno de los elementos más importantes y sutiles sobre este logo es el círculo, que representa el atrapasueños así como el círculo de la lente de la cámara, Joel Sossa siempre está capturando momentos naturales, personas y paisajes con un estilo en particular.
Print applications and graphic identity.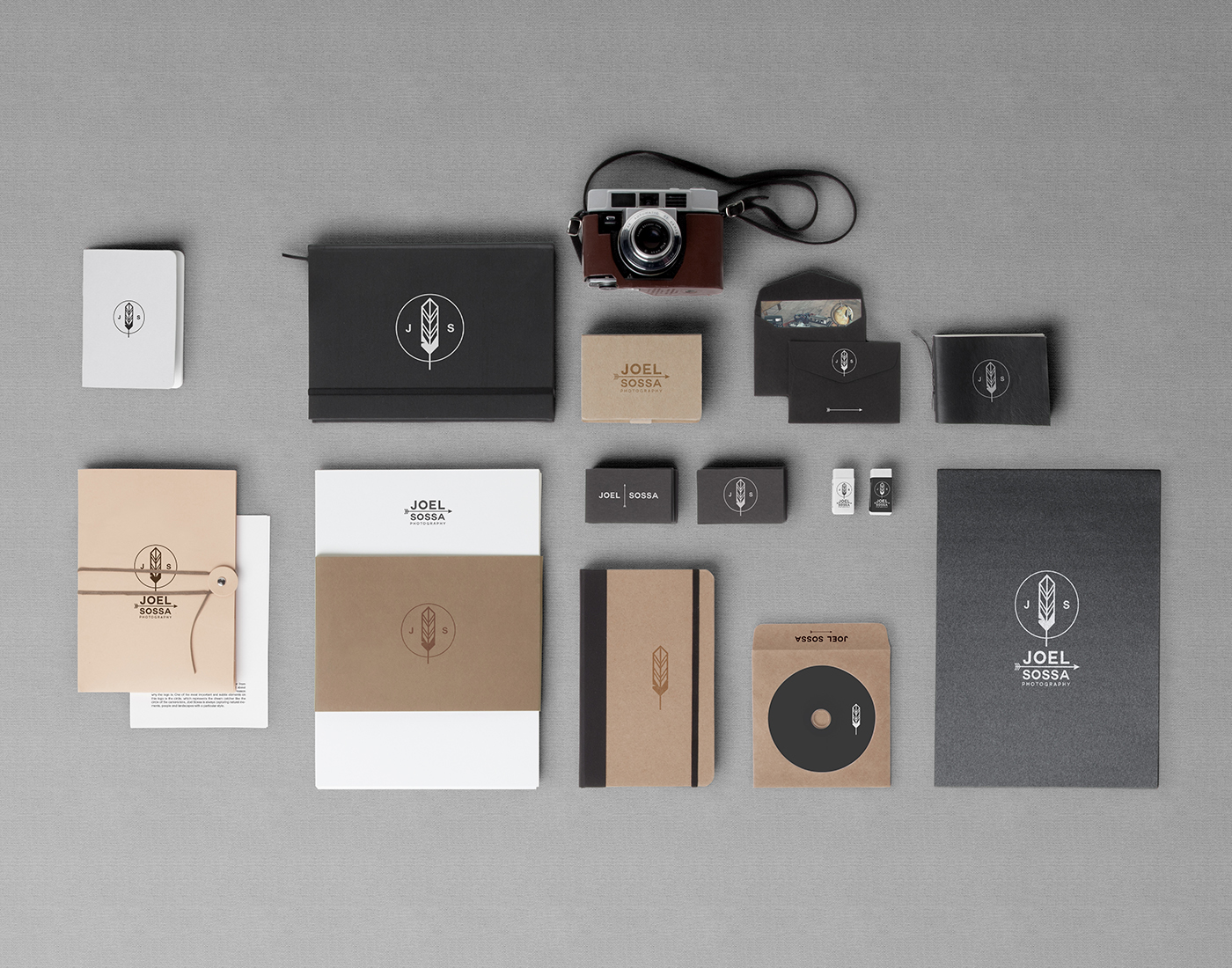 Nowhereland
(photocollection)
 Flyer & message meaning
.
Thanks for watching.
​​​​​​​
Design Director
- Guillermo Castellanos
Art Direction / Graphic Design
- Moisés Guillén