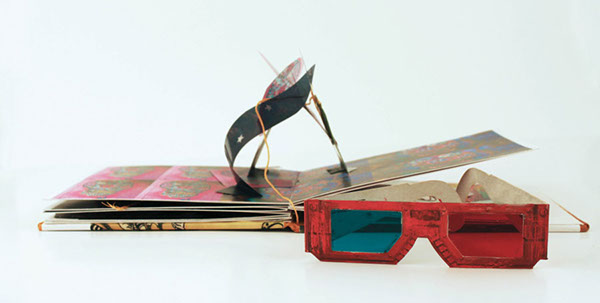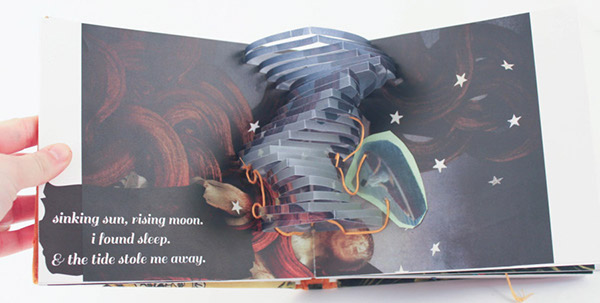 Lost at Sea


A pop-up, 3D book by Anderson University graphic design student, Annie Churdar.

AU sophomore graphic design students were charged with the semester-long task of collecting physical and/or photographic examples of graphic design as they experienced it in their daily surroundings. For their final project, they were charged with the task of using the collected visuals to design and produce a book. Of her book, Annie says:
What's cooler than a pop-up storybook? A pop-up storybook that also comes with 3D glasses. Most storybooks bore me, so I took on the challenge of writing and designing one that could actually hold my attention. And this was the result. It's a handmade book that you can really 'get into'. Literally. The simple story of being lost at sea in a tiny boat pops-up and surrounds you. And did I mention that it's based on a true story? Join the adventure and fight off the sea monsters in this Local, Regional, and National Gold AAF ADDY award winner.
Treat yourself and check out more of Annie's work here.
This project © Annie Churdar, 2012