El origen o descendencia del hombre # 6
El origen o descendencia del hombre # 5
a close-up shot of the door
Unfinished shot of a drawing I made, I like how the ostrich looks like someone is in the proces of painting her white... in an attempt, I supose,
 to pass her of as a swan. The ostrich is also smoking a joint. (coming soon
)
Another one of the creatures... this time on wood... I believe its called a Crug
Naturaleza muerta 1.4 y 1.5 (tiburon matera y caiman matera
)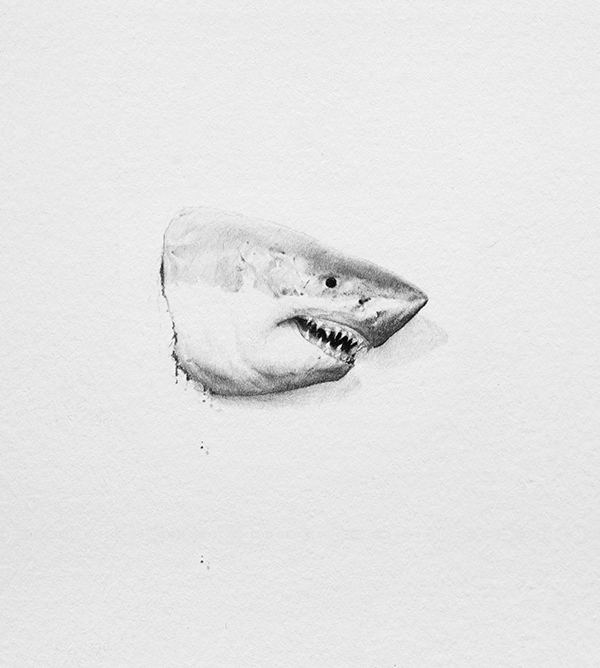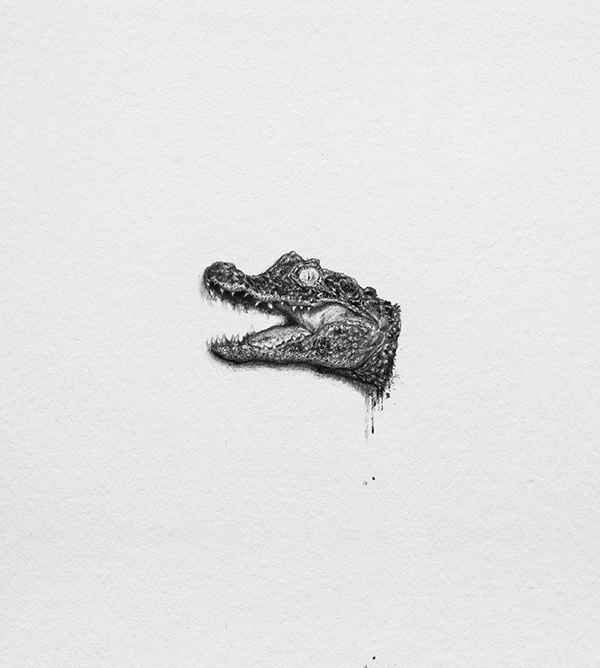 And finally a homage piracy celebrating the work of Liliana Porter (one of those freaking geniouses) micro machines, play do, dried oils and palette.