HACIENDO CAMINO is a nonprofit organization that since 2006 works to improve the lives of children and families in extreme need in the North of Argentina. Their areas of focus are  the prevention of child malnutrition, human promotion and integral education to allow families to face the present and future with better opportunities.
Añatuya in Santiago del Estero was the beginning of a long journey, the door to the possibility of helping in more places and giving a voice to the
most dissimilar realities of the country.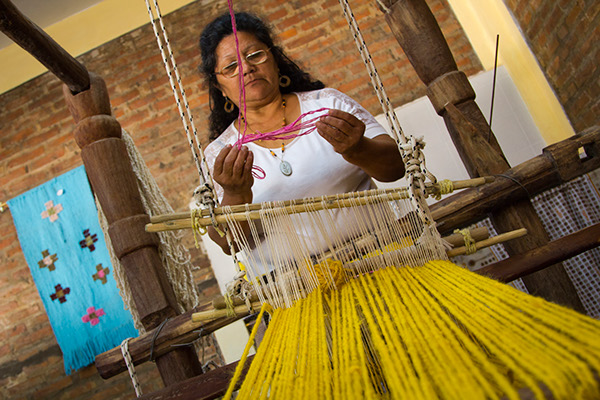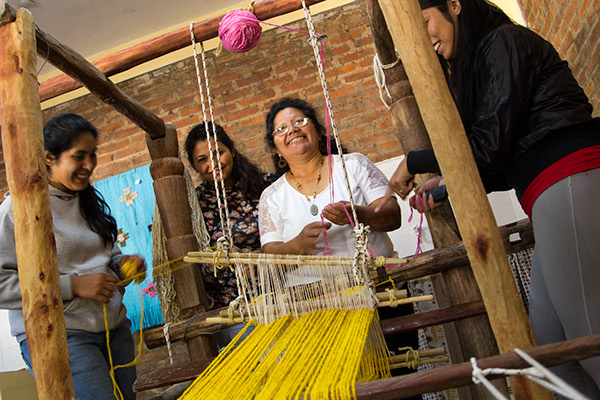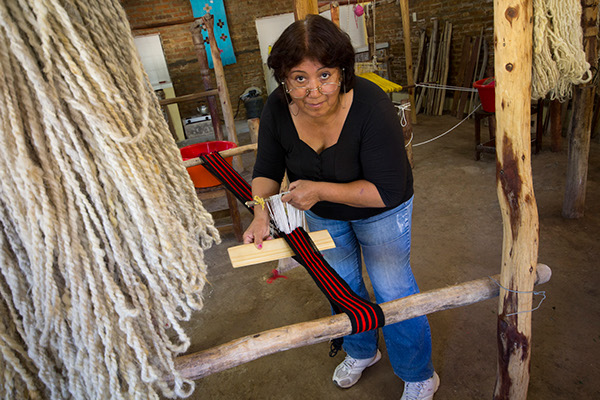 www.haciendocamino.org.ar