Lights, camera, action! Everything is ready on the set of Bad Zombie Movie... but Zombie would rather make friends than attack!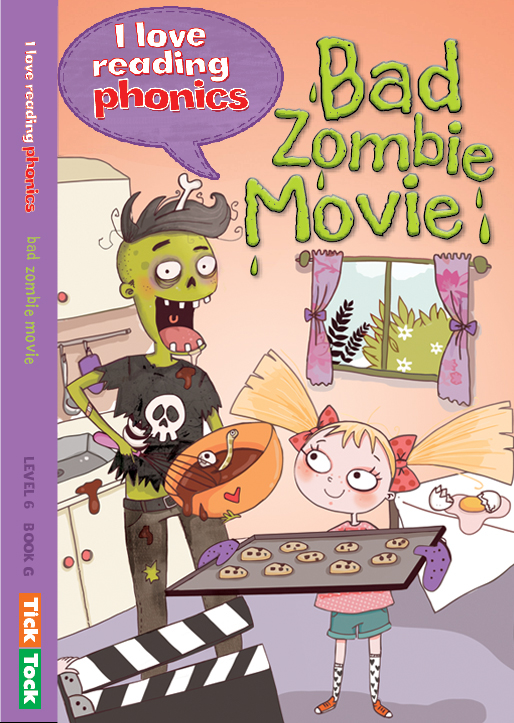 BY LUCY GEORGE
ILLUSTRATED BY SERNUR ISIK
Bad Zombie Movie! is one of a fantastic new fiction reading series for children aged 5+ that combines structured phonic progression with great artwork and fun stories.