This Work Profile, titled 'Nexus', was presented at
MICA
, India as a part of my Portfolio Review Round to secure a Post Graduation seat in
Crafting Creative Communications
(Art Direction & Copywriting).
The below set of examples constitute most of the work I showcased in those twenty minutes assigned to us.
Although I am selected to be a part of the Programme, a genuine feedback will be appreciated. :)
This series consists of artwork that I am capable of doing with ink on paper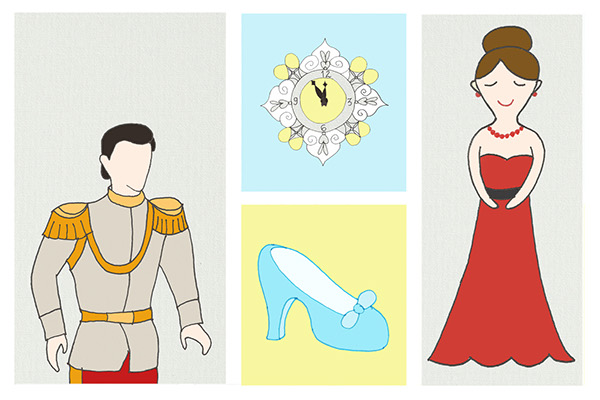 Causes & Concerns
This series consists of artwork that may portray a cause or suggest a concern under the umbrella of critical environmental or social issues being faced today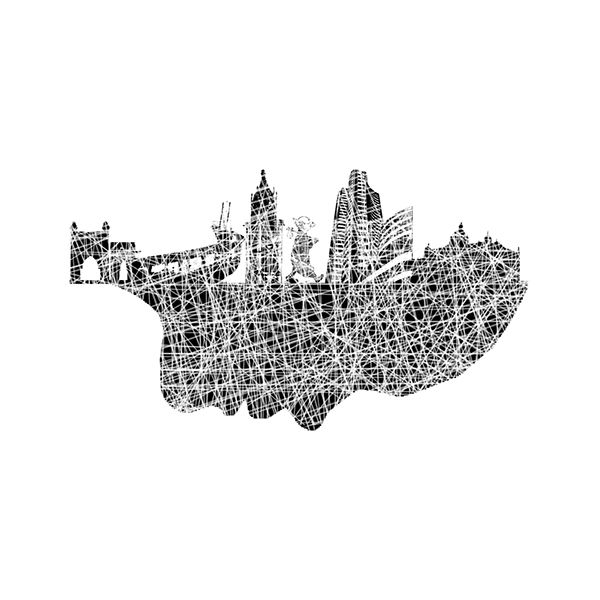 'Little Boys, Who?' is an underground British Pop band, consisting of two guys based out of Bombay, India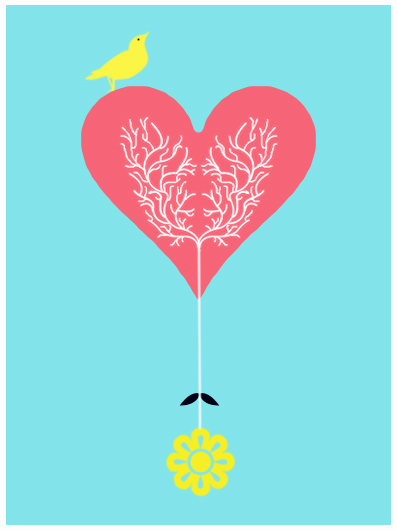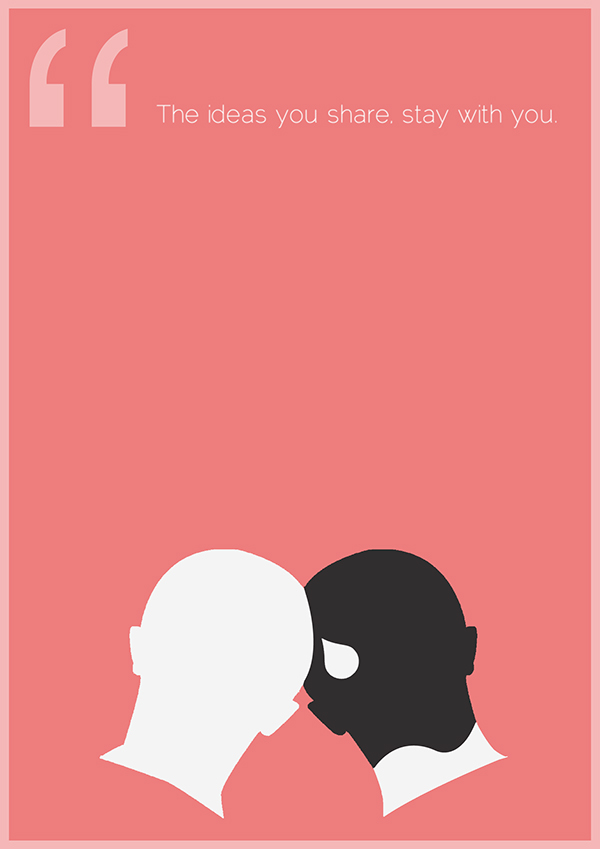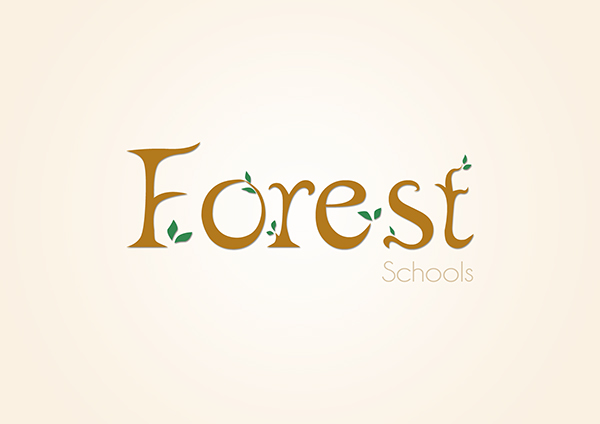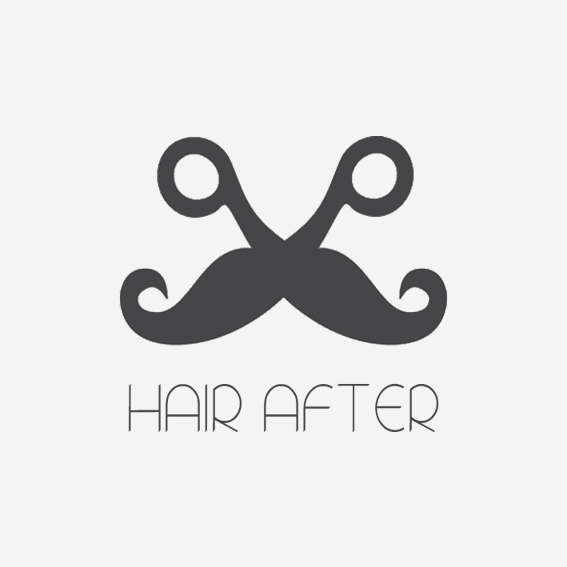 Albeit a lot has been spoken about minimalistic art, the charm  of '<=>' is no less magnetic
Beyond vectors, 3D modelling, animation and CGI; geometry towards crafting clean logos, illustrations & posters
'The Tales of Regime' combines minimalism and diction to put forth the weird kinds of Government, we never thought could exist
'Songography' is a collection of posters, depicting lyrics of some famous songs
'Graphrasics' is a set of illustrations, each suggesting an English phrase or an idiom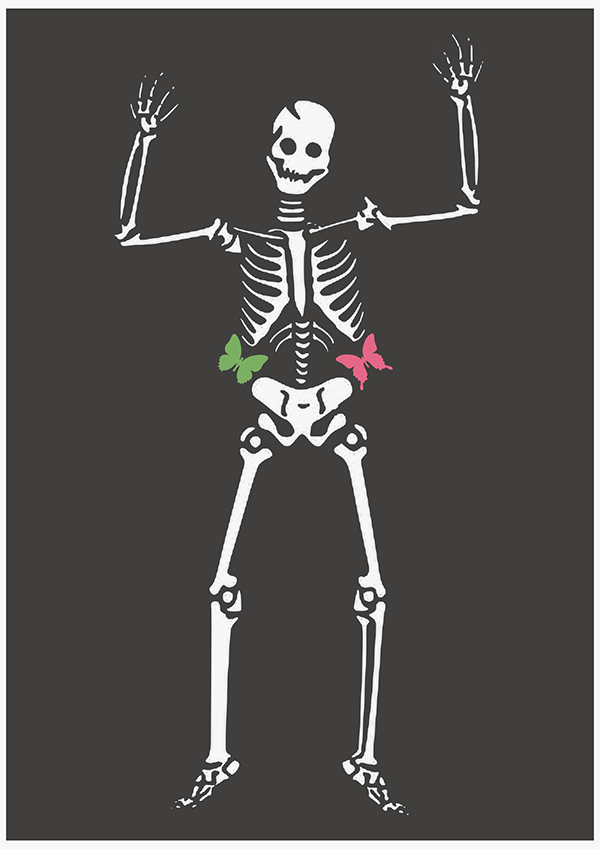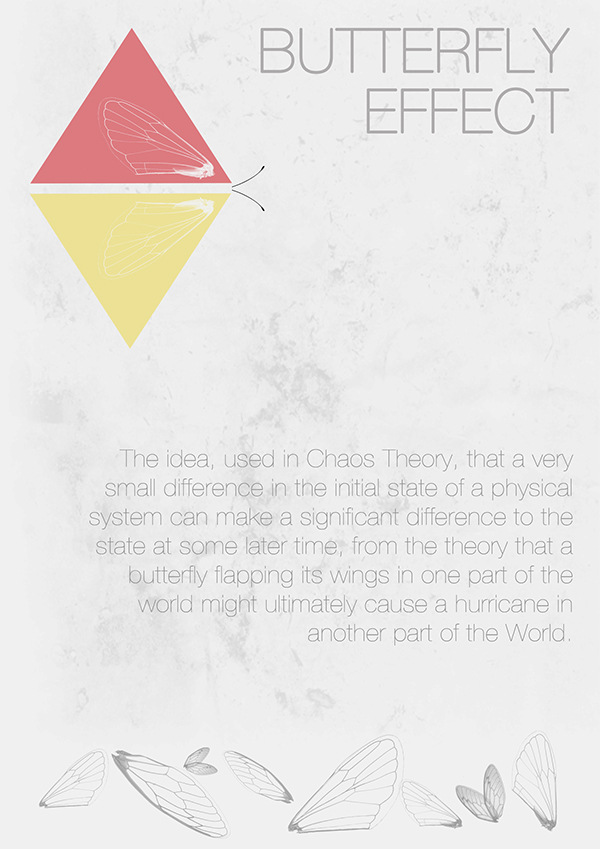 Tangible Paper Infographic
To explore the design process through tactility via pattern-making, a 3D infographic was made based on an 'Angry Birds Addiction' survey carried out by aytm.com
Playing a session of the game typically causes your mood to be:
Worsened [5%]
Unchanged [37%]
Shoot a picture of a dinner fork. Use this photo to create a poster which promotes Archies' "Get Well Soon" cards.