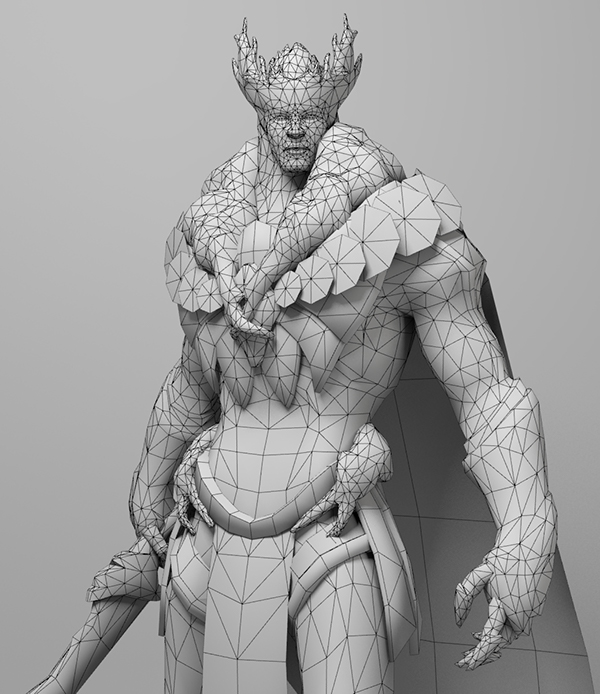 This is the 
Tuatha Dé Danann, the first released of many characters for our upcoming MMORPG 'Camelot Unchained' by City State Entertainment.  The original 2D concept was done by the extremely talented Michelle Davies.
ST'RM character, 2D concept by the amazing Sandra Pavulaan.
First female from the Viking race.  2D concept done by the amazing Michelle Davies.