Children of the forest
Sangkhlaburi, Thailand, 15km from Burmese border.
For many decades the Karen and Mon people have been persecuted by the military government of Burma. 

It is estimated that there are around 2 million displaced Karen and Mon living on the Thai side of the border. Stateless, and without any legal rights, what they find in Thailand is often no better than what they escaped from.

The high hospital fees for non-Thai citizens means most Karen and Mon are effectively denied access to health care. With diseases like malaria, dengue fever, HiV and tuberculosis rampant, this denial can prove fatal.

Children of the Forest is a project aimed at providing protection, education and health care to Karen and Mon children and mothers in most urgent need living in the Sangkhlaburi border zone.
Around 15 people per day visit the bamboo clinic. Sometimes they get there too late and their disease is already too advanced. With limited medicines and equipment, Children of the Forest's medical staff do the best they can.

Children of the Forest's medics visit the villages and settlements in the Sangkhlaburi border zone. On finding sick children, they assess the seriousness and, if necessary, and whenever it is possible, they get the child or mother to a hospital and assist with medical bills. Children of the Forest's free school for 350 stateless children also serves as a valuable means to locate sick boys and girls. They often find children coming to the school with serious illnesses such as malaria, tuberculosis, dengue fever and HIV.

In 2006, Children of the Forest opened a Mother & Child Protection Centre that allows abandoned, and often seriously abused, mothers to heal and to remain with her children, reforming their relationship in a safe environment. Abandoned mothers are particularly vulnerable in this border area. With no social welfare, the death or departure of their husband leaves them in a critical struggle to provide their sons or daughters with the most basic necessities. Our medical team support both the mother and her children on the road to new hope and opportunity.

Two years ago, Children of the Forest opened 3 "safe houses". They're simple bamboo houses with grass thatch roofs located on the border. This program provides protection and medical care to stateless mothers who have been seriously abused, often raped and who cannot pass through Thai military check points to access Children of the Forest's main project site.

Today, Children of the Forest's clinic provides first line medical assistance, advice and in serious cases referrals to around 350 children and mothers per month. 

More info -> www.childrenoftheforest.com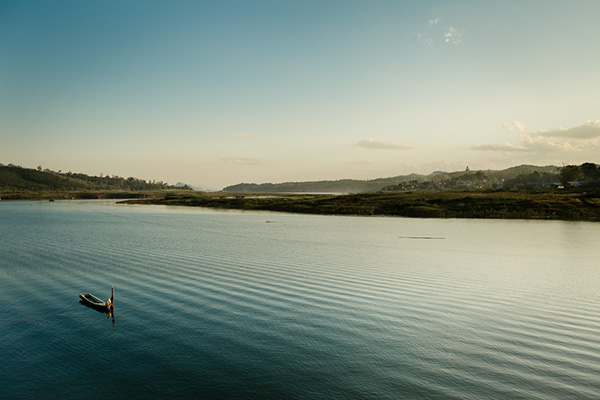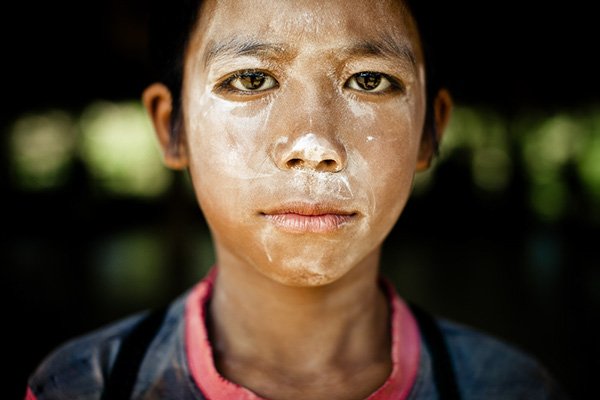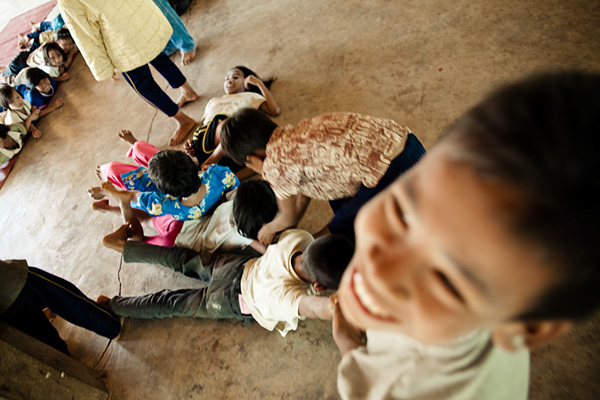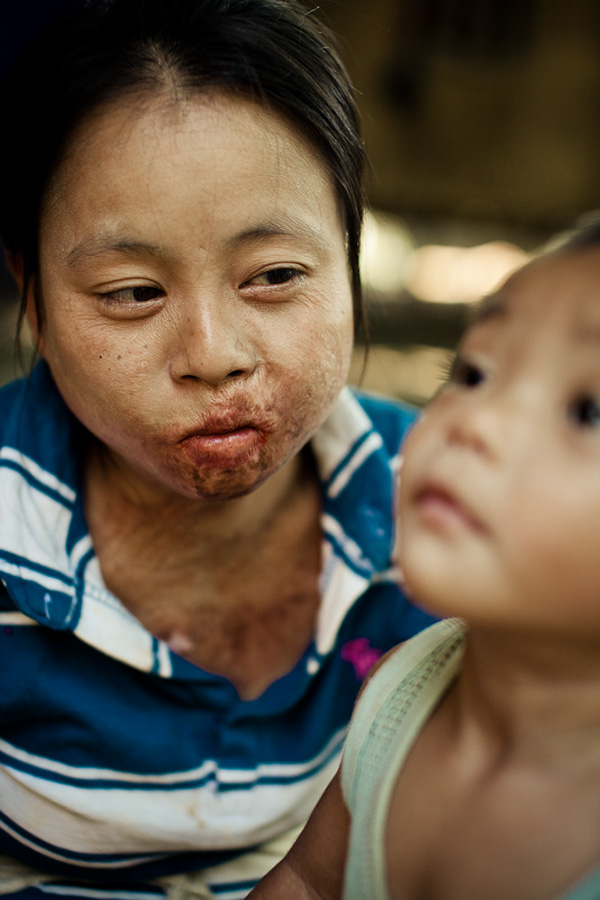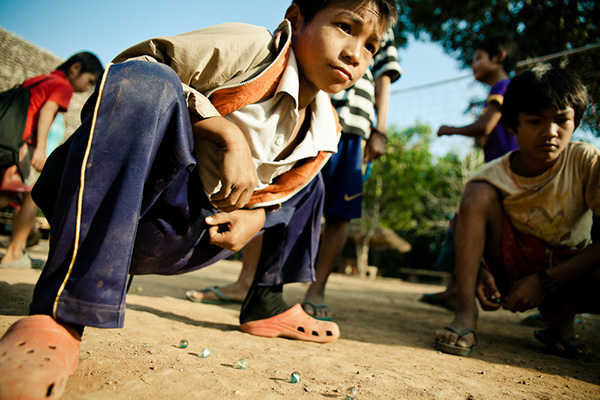 Those are some of the people who found recover in the safe houses in Burmese territory.