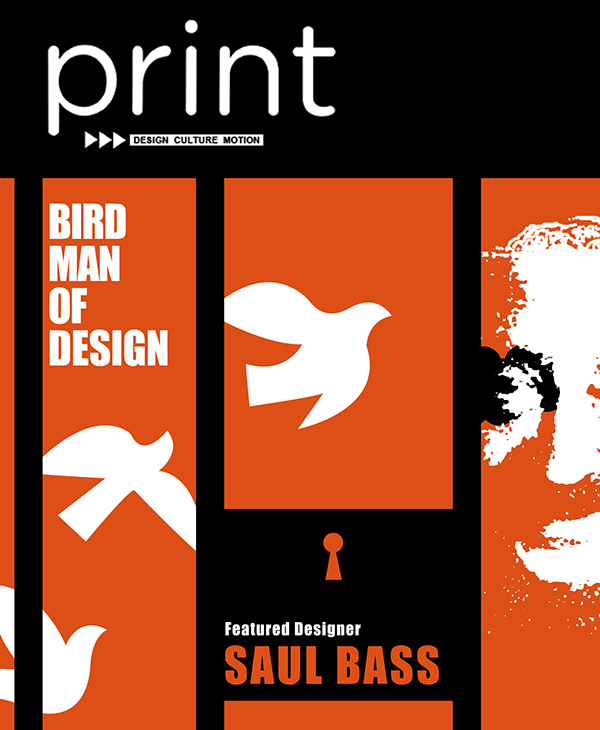 School Work
 Objective:
To research and design a magazine cover for one of America's premier graphic design periodicals, "Print", based on one of the listed designers provided in class. The design must be inspired by the designer's previous designs and works.
School Work
Objective:
Research on a topic and create a newsletter or a brochure utilizing all of the concepts and techniques learned from class.
Volunteer work for CFCCSJ.
Objective:
Create an informational flyer of a fundraising event for the Oasis Ministry that were distributed in the Sunday worship pamphlets to both the English congregation service and Chinese congregation service.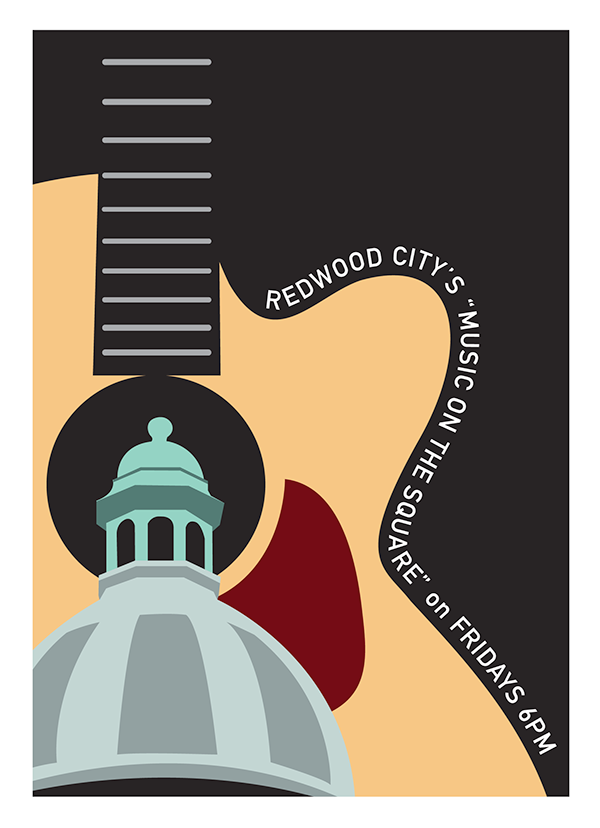 School Work
Objective: Create an event poster for Redwood City.
CFCCSJ Hsin Chu Taiwan Mission Trip
Objective: Design a t-shirt that encompasses the theme, "the Triumph of Life", referenced from Philippians 3:14 and Romans 8:37. 
School Project
Objective: Create a compelling diagram, combining visual graphics and data/information.