The Bikes Brothers is a project dedicated to the world of bicycles.
We deal with design objects that identify the two wheels tribe ..
we've just started, stay tuned!
The Bikes Brothers logo design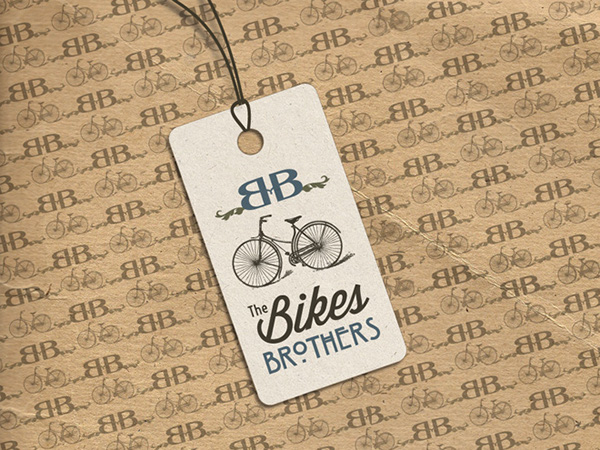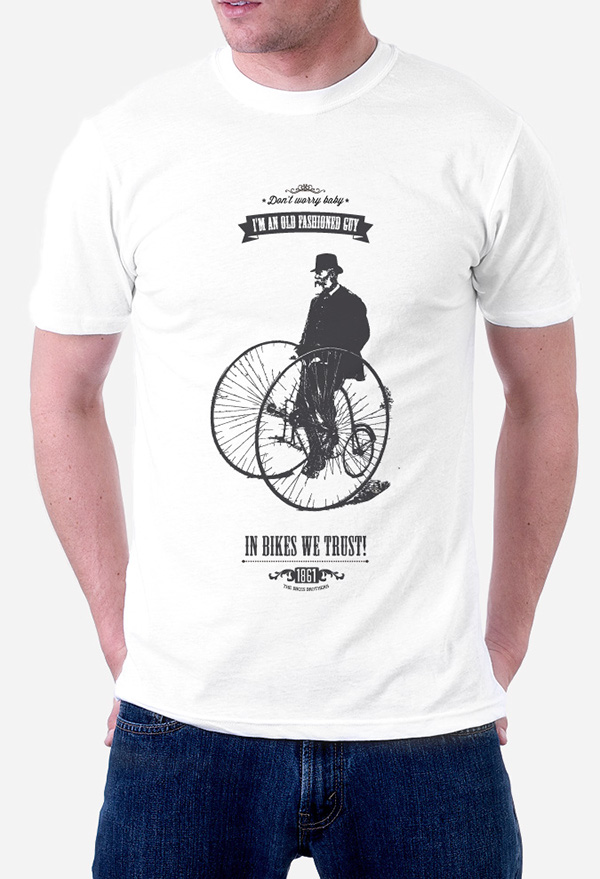 Male Tshirt design:
"Dont' worry baby...I'm an old fashioned guy"
from TheBbro tshirt series
In bikes we trust
.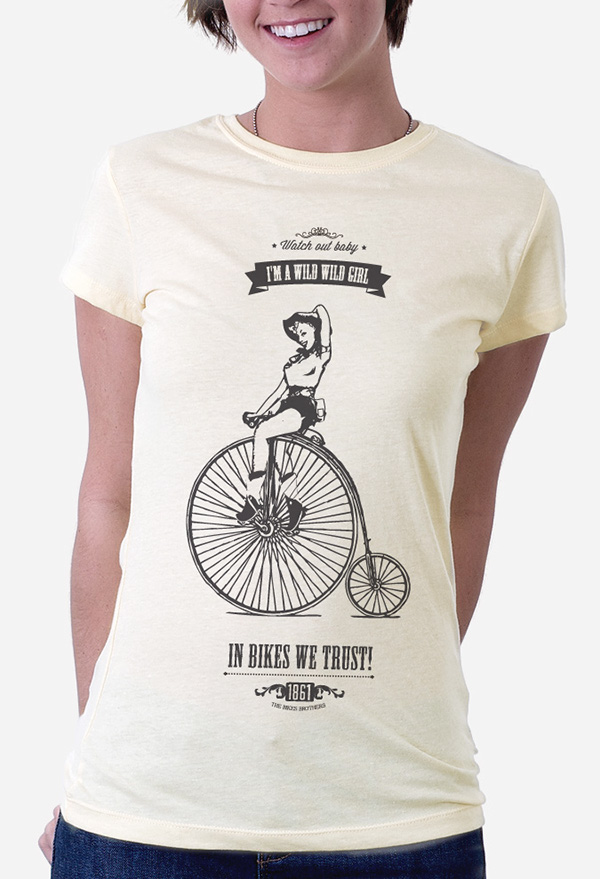 Female Tshirt design: "Watch out baby...I'm a wild wild girl" from The bro t shirt series In bikes we trust.