Ratio is a forum for popular science. It promotes rational and scientific thought by granting access to interesting speakers that can present their ideas in a simple manner in front of a general audience. Our task was to create a print campaign for the forum in April 2013.
We based our concepts on the topics of the lectures. The campaign included prints, online communication in social media and the web, famecards and installation posters at the venue of the event.
The prints received a silver award in Art direction at the local advertising festival FARA 2013.
"Unravel the Mystery of Consciousness"
"Unravel the Mystery of Man"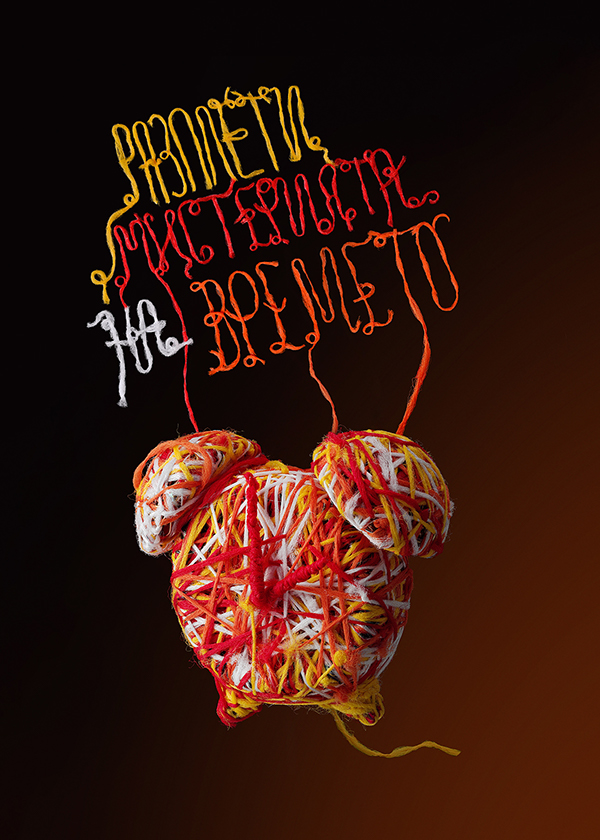 "Unravel the Mystery of Time"
Creative Director: Anna Stilianaki
Art Director: Emanuela Belovarski
Copywriter: Maksim Stoimenov
Graphic Designer: Dimiter Ignatov
Sculptures: Darik Aleksandrov
Photographer: Ivo Marinov