Como parte de um projeto para a aula de Fotografia da Universidade Anhembi Morumbi, desenvolvi um calendário geek metade digital (impressão), metade artesanal (tecidos, linha).
As part of a project for the Photography class of Anhembi Morumbi University, I developed a geek-themed calendar half digital (print), half hand-made (tissue, thread).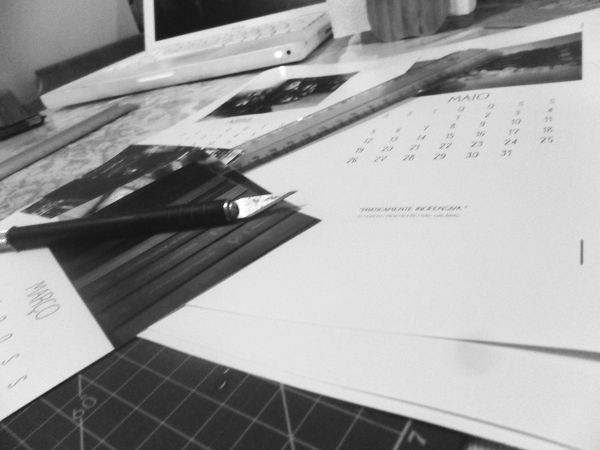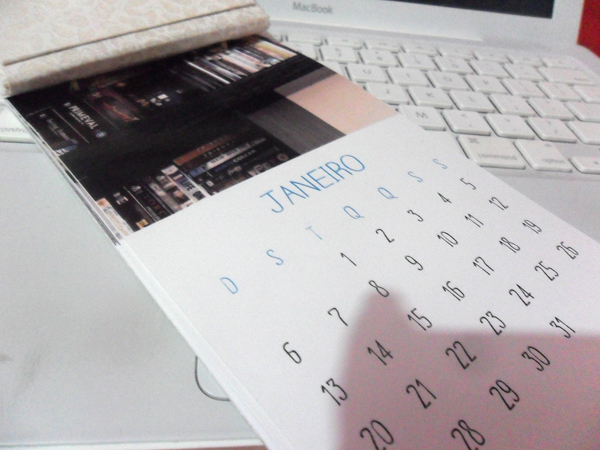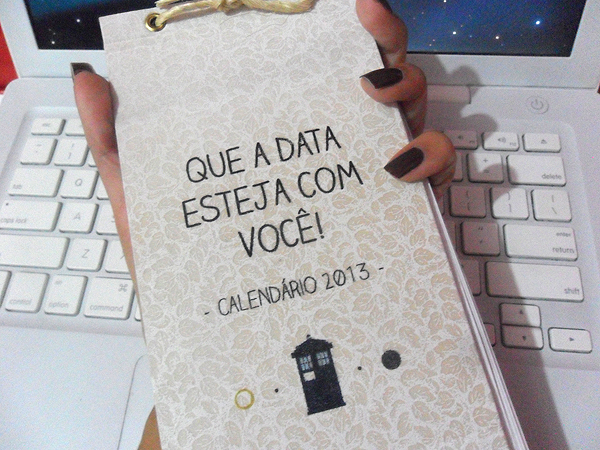 Thank you very much for watching!