Architecture encompasses a large area, studying the history of a particular area, the planning and construction of parts to the construction of the monumental whole, buildings, cities and entire regions.
City Vrbas, a town that has all the features of one of the urbanized, cultured settlements, urban facilities: wide streets full of greenery, landscaped parks, cobbled squares, administrative, municipal, educational and religious facilities, catering facilities, sports. From culture to function as: museum, theater, library and gallery. Every of these objects is in a separate location which reflects negatively on the cultural life. It is necessary to have all the cultural activities in one place only lacks a culture. This was the impetus to examine and explore the culture, and thus to approach the development of the conceptual design of the cultural center in Vrbas.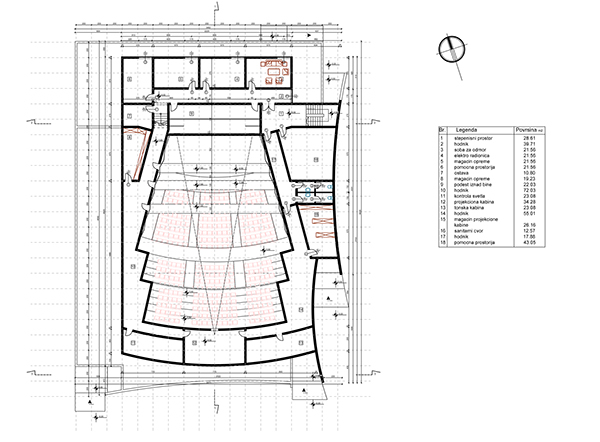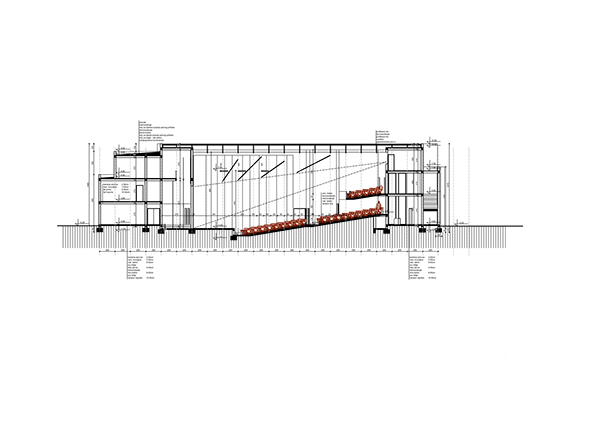 Position of building of the cultural center, as well as the facilities offered, an area that awakens interest in every person. Due to its concept space allows independent operation of part of the facility, which allows a separate entrance from the street Martyrs. Special emphasis is placed on the ceiling lights above the space for gathering, ie. above stairs part, for better lighting effects in the gallery section. Lining the walls of white stone facade gives a modern building strong and lasting effect on the square. Was harmony balance between modern cultural center and facilities with Vrbas is also modern architecture.
On the basis of the facts, ideas and conceptual description of the project, I think that this cultural center to meet the needs of the citizens of Vrbas.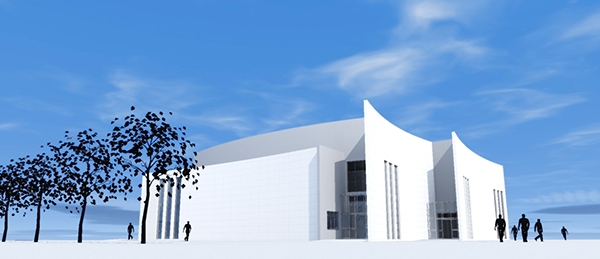 Project: 
Cultural center in Vrbas
Subject: 
Bachelor project