My sister's baby shower was coming up, and she asked me to create an invitation for her. Since i knew that the quantity of invitations would be low, I decided to create something that I would be able to handcraft. With her baby shower's theme being Blocks, I decided to create an invitation that would be flat upon first interaction, but once pulled, would turn into a block. This invitation was completely made of folded paper. 
The main panels featured a hand drawn "J" and "C", as my nephew name would be Jermiah Coleman.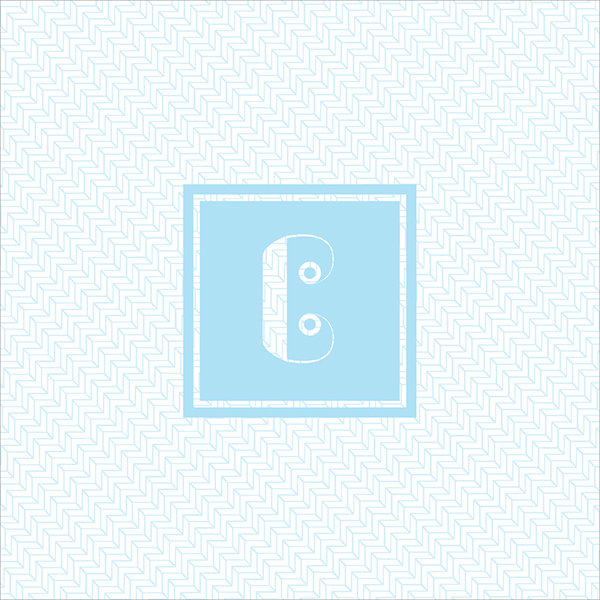 The remaining panels provided information about the event partnered with simple illustrations.