A manifesto about failure, and the understanding of 
failure
as 
something that
 can have a positive outcome.
It's not the end of the world.
Failure is merely a temporary state.
Plus, what's the fun in being safe? 
If a plan isn't going as expected,
see it as a chance to break convention.
Unexpected outcomes aren't a bad thing.
Design is not about being predictable.
Anything is a step up from nothing.
Doing nothing is more disappointing than failing.
Criticisms are subjective.
They are opinions.
They are advice.
Knowledge gained from failure,
is still knowledge gained.
Get past the fear of failing.
Then there's not much left to be afraid of
The manifesto is presented in a serie of 3 publications, along with 3 posters, focusing on different aspects of failure with positive outcomes:
Failure 1: Inventions / discoveries
Failure 2: Famous people as failures
Failure 3: Art & design related
Each publication and poster contains a collection of 4 images relating to the theme. There is additional information on the last page in the publication and at the bottom of the poster, explaining how the failure has led to something positive.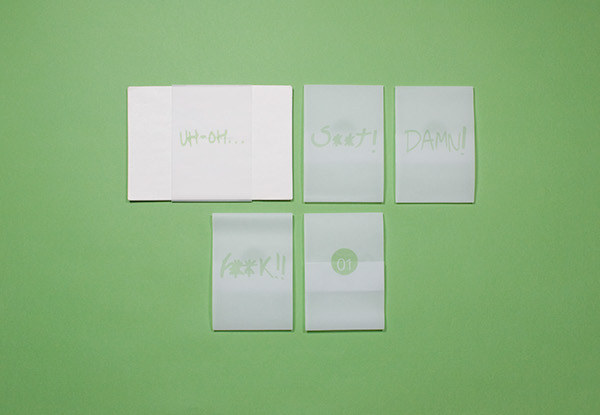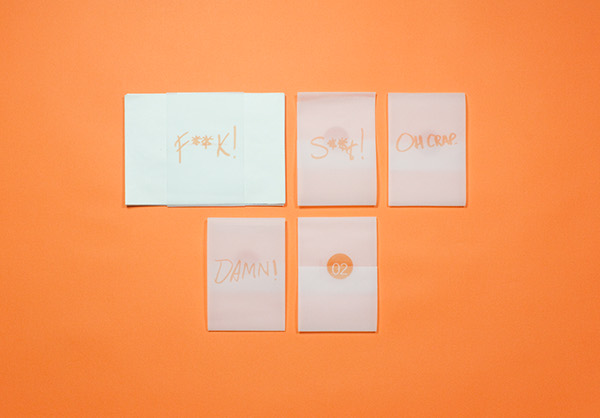 The manifesto is written in collaboration with
Anna Barton, Tristan Cluett, Alex Ram,
Barbara Ryan and Anastasija Voitova. 
Publication and poster is designed by