Created to explore and underline how much we take our products as an evidence, totally loose of its source. Most of us buy and use so many clothing and products without ever thinking about their country of origin and the journey these goods make, before they eventually are displayed in our shops.
…Because glamorous goods aren't always made in glamorous factories!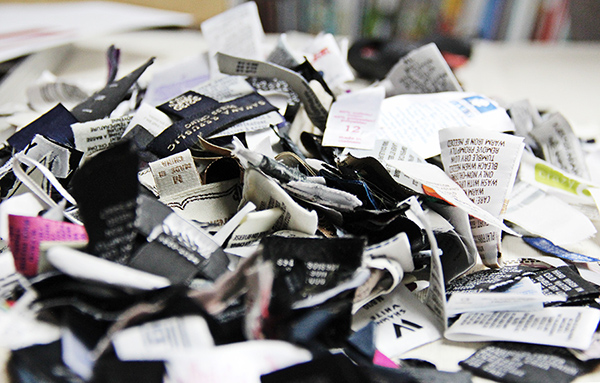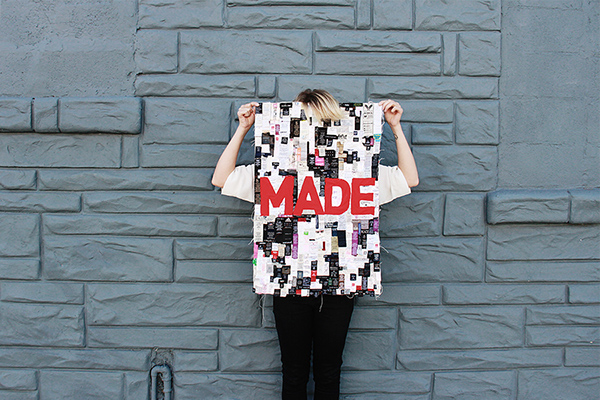 MADE IN THE U.S.A  |   EXHIBITED IN CHINA  |  PRODUCED WITH LOVE
Exhibiting along the best typographic ninjas worldwide (Rick Valicenti, Stefan Sagmeister, Artur Rebelo, Li Xu & Qin Zou, Nan Chen, Yansong Li…) for
"100 typographic posters"
currently held in Beijing, and moving to Shanghai, Shenzhen and Dalian. Photo by Li Xu.