In 2008 I participated in a design contest made by "Hugo Boss" called "Hugo Create". I submitted a few designs and one of them won in the second round.
When the contest was over the organisers asked to use another design of mine for the cover of the PR book containing all the winning artworks and to be one of the visuals representing the "Hugo Create" campaign.
I agreed of course and my design appeared all around the world on billboards and shop windows which made me very proud, till today.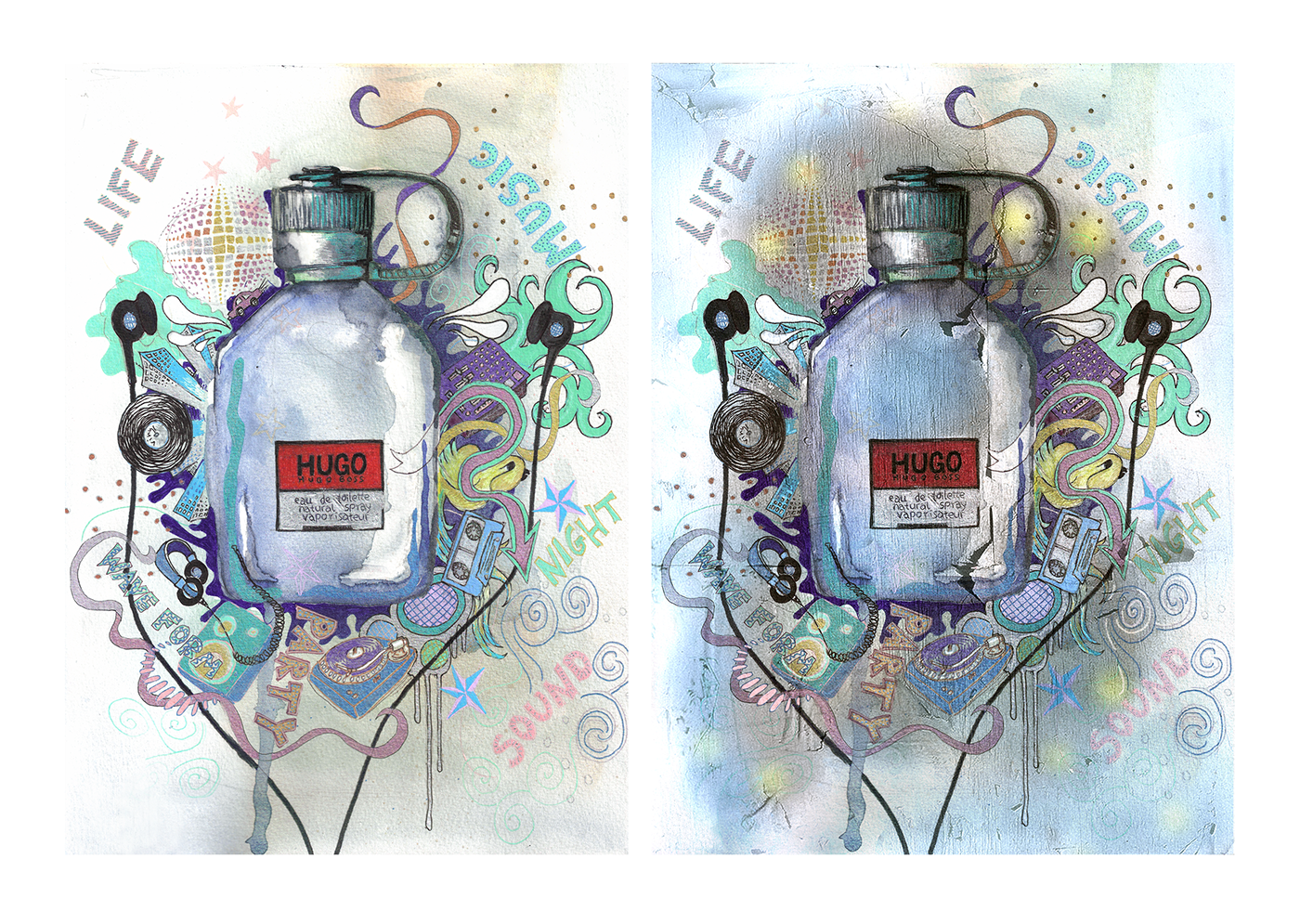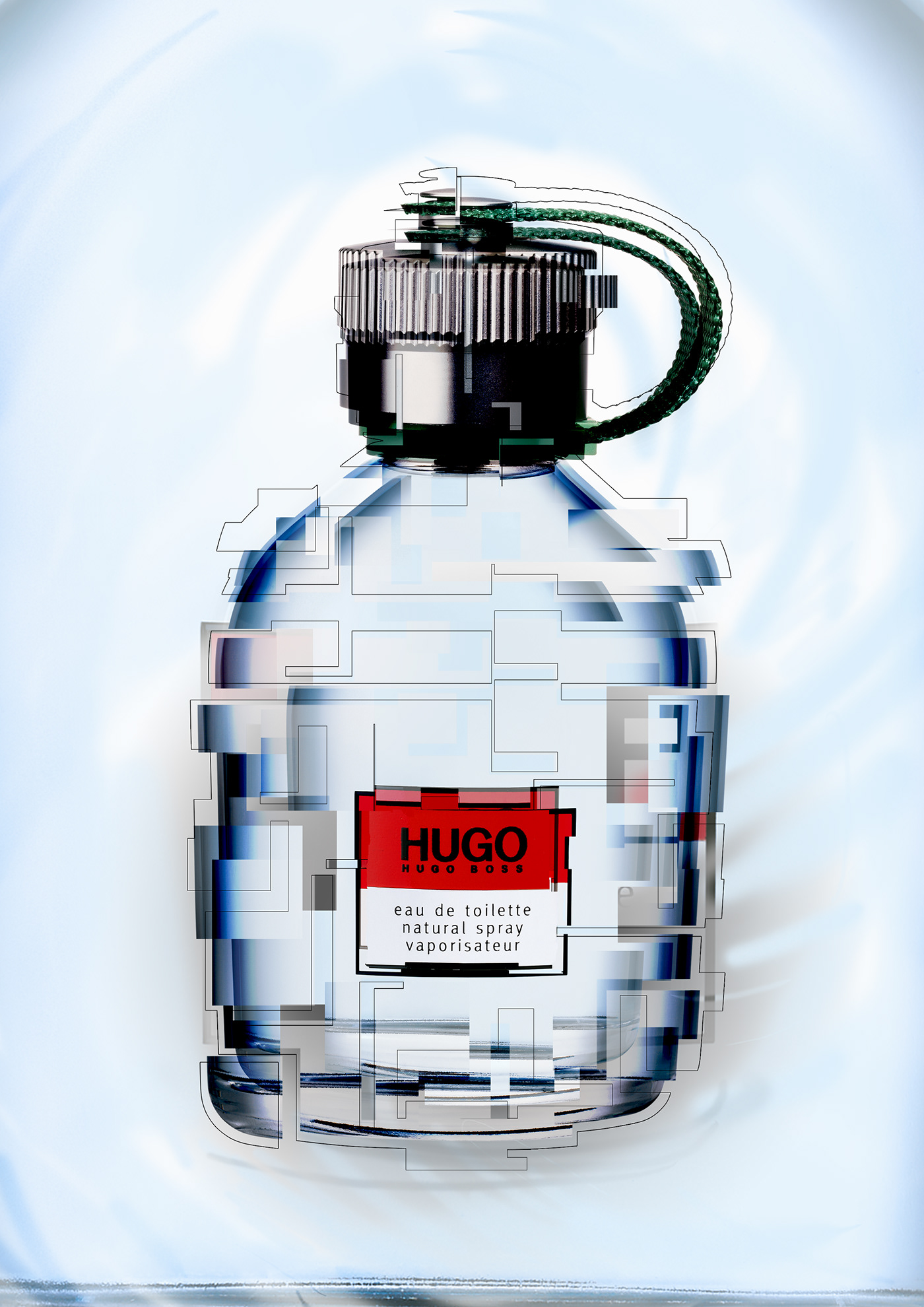 Billboard in New York city