The scarf brand name 'TRYBE' derives from a series of photographs which were collected specifically for a brief. The natural pattern formation from these images provided a strong starting point to gather inspiring shapes and colours which amended into to the muted palette utilised within the scarfs, packaging and look book. These colours and patterns can then be applied to other mediums in which an overall fashion brand can be carried on in the future.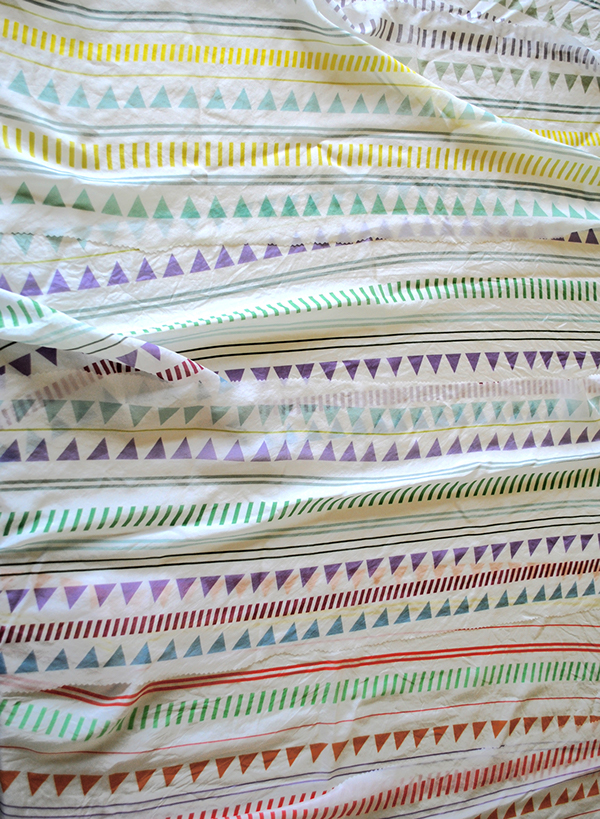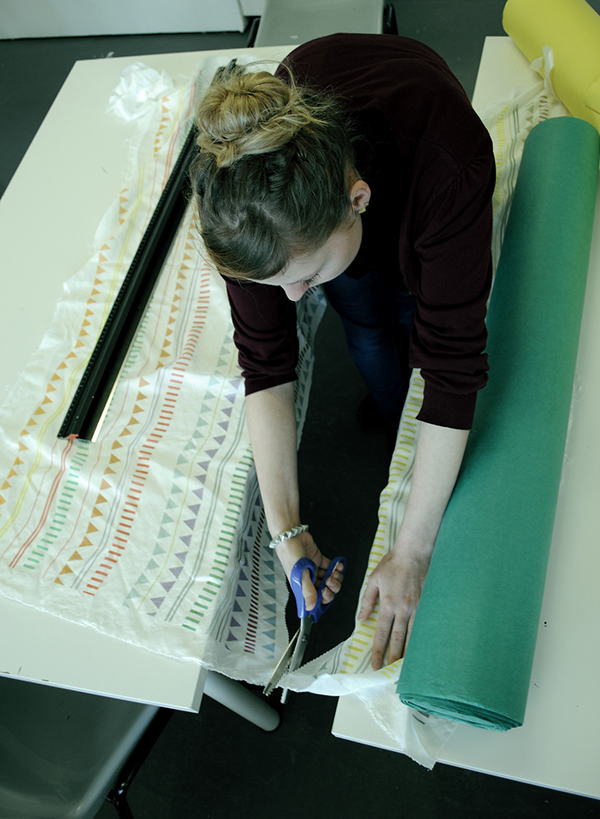 Once the scarfs were completed they were taken in to a small photo shoot which led to a collaboration with Tom Coghill © These images were going to be the soul pltaform to provide content which could then be re-cycled as collages.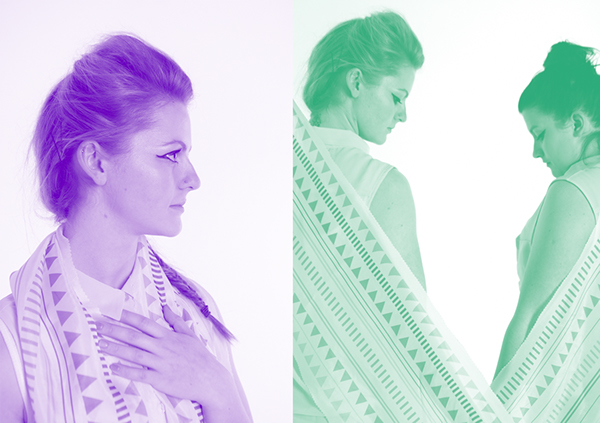 While the photos were being processed and edited I decdied to make the packaging for the scarfs by using black perspex in the laser cutter to cut & engrave the logo out, with the left over persepx some small clothing tags were also made. 
These are the collages which were created using the photographs collected with the models using the scarfs previously. The pastel paltette was carried on through the gradients in the background. The shapes used within are borrowed from the scarf pattern itself, the images as a collection show the brands overall
personality of colour and contrasting shapes.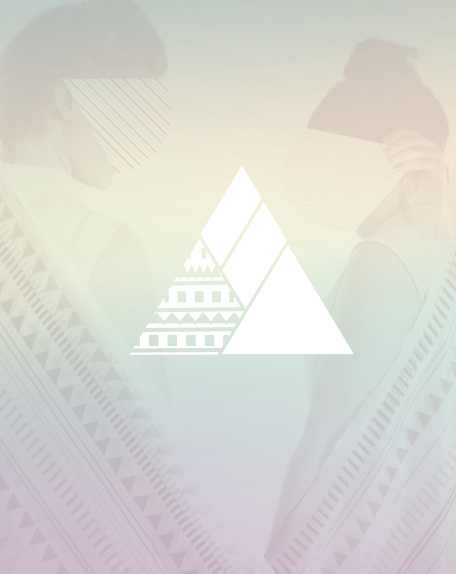 These collages were compiled into a small publication to gather them together as a whole. This
was then to be displayed at New Designers 2013 & the final year exhibition.
One of the strongest collages was put through a digital fabric printer, this explores breaking the boundaries of a 2D peice of paper. This fabric was upholstered on to a 24"/24" sign which would initally be applied to a shop window display. 
Thankyou for looking, I would really appreciate any positive feedback, advice or appreciations.
----------------------------