This Grizzly Bear was drawn on 10" x 20" hot press illustration board, with gel pen, ball point pen, graphite, and black watercolor washes. It was inspired by the California flag.
Thanks for viewing...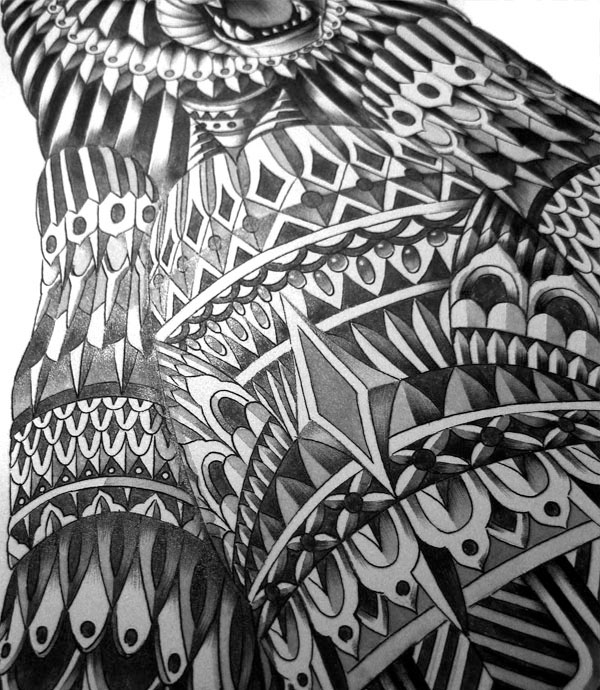 You can purchase prints and other accessories
here
.
To purchase the original, please contact me for a quote. (ben_y_kwok@yahoo.com)
Thank you for viewing.