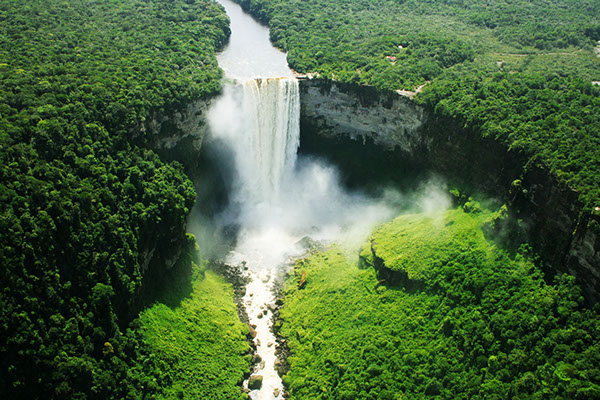 Guyana, South America
Documentary Photography,  January 2010

Guyana, SouthAmerica is a place now close to my heart. I traveled to Guyana withLesley University to
study the ecology of the plants and people in thisbeautiful place. Home of friendly indigenous Amerindians,
this 80% prestigious rainforest only has one national park, and is in danger of exploitation by mining, logging,
and the selling of wildlife. I stayedat Rewa Eco-lodge, supporting the native people by tourism, because
one can only capture and sell a parrot once for captivity, but one can sell that parrot an infinite amount to
tourists who capture that parrot onlywith a camera lens.
After meeting with Guyana's
Human Services Minister, Priya Manickchand,
this project has been featured on:
The Caribbean News
and
Guyana's Stabroek News