The Problem:

Solve the East Savannah Gateway's lack of healthy, accessable food.
I was responsible for researching the current food situation, in terms of health and accessibility. Most of the area within the East Savannah Gateway can be described as a
food desert,
which is an area with little or no access to healthy and affordable food. There are no grocery stores within the area. There are a small handful of take-out restaurants, convenience stores, and other food sources, very few which can be considered "healthy".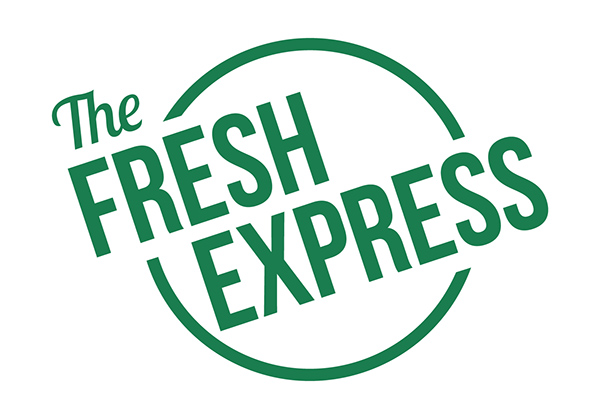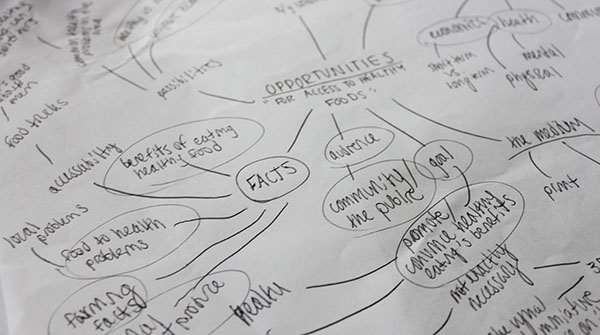 The Solution:

Design a food truck that acts as a mobile farmer's market.
The idea of using a
food truck
would solve the community's problem of inaccessibility to healthy and fresh produce. Instead of traveling to a source of food, the source of food comes right to them. This is an important quality as the East Savannah Gateway is a large span of land and there are also issues with access to public transportation.