I gave myself three days to completely rebrand myself and create material and collateral I will use on day to day life as a professional designer, the culmination of this quick turnaround project is the concept of A+, or Abbas+. 
I wanted to step away from the common trend when it comes to branding - the use of initials to create a logo or badge, instead I took my first initial and added a + sign after it, which commonly is a

mark for excellent

. While branding myself as excellent is a clear marker in itself, the + sign has many connotations including...
The bottom two in the list are the two most important to me as an emerging Graphic Designer.

Progression

is close to me as I'm a designer constantly seeking to learn, improve and progress my knowledge and expertise.

Collaboration

is an increasingly important and vital part of my design practice, so it's

now an important part of my branding.
Abbas+ also creates an immediate relationship and feeling of collaboration, across my portfolio and website, so for example if I am commissioned by Nike, the project will be titled

Abbas+Nike

, creating much

more of a relationship and essence of collaboration,

even in the name. This is essential to me and my practice.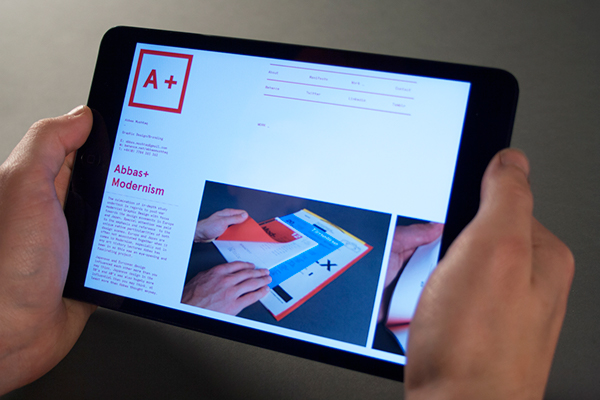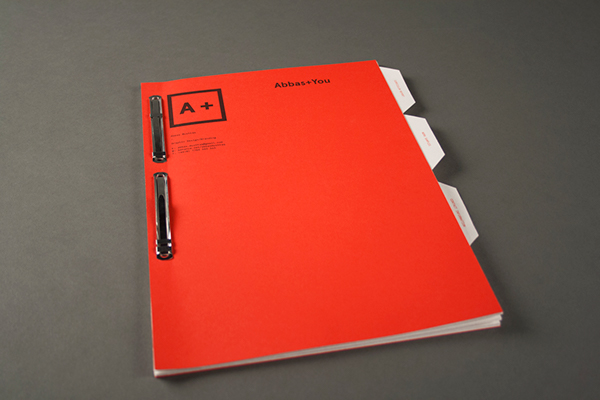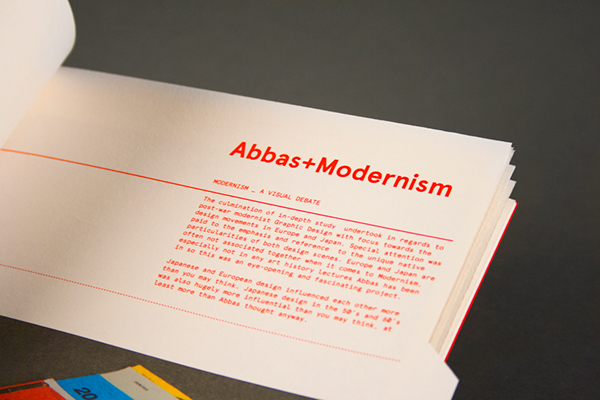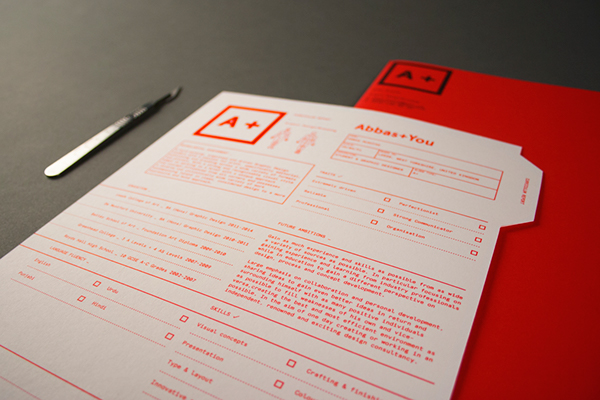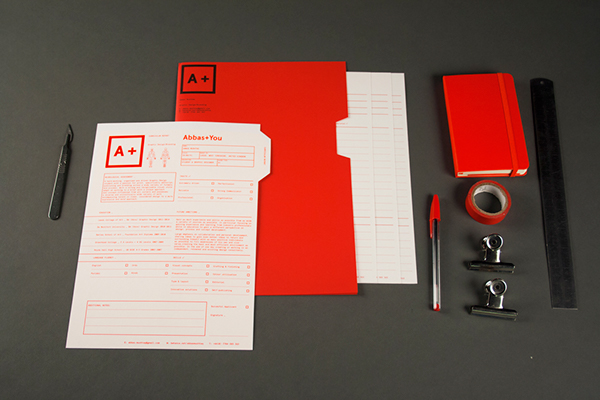 Hopefully this super-quick project was enjoyable to view and the concept was somewhat succesful.
_