Here's a selected few webdesign projects before the dawn of css3, html4. Not so long ago, but in terms of internet age, feels like a decade had gone by. Nevertheless, me - as do all other web designers out there - were always desperate to make internet a beautiful place amongst "hey my nephew can do webdesign for you" fellas. No fancy devices. Facebook was going crazy. Pinterest was probably just an idea of silbermann. Users on 15 and 17" monitors with 1024x768 maximum resolution, having a website was fanciful enough. Life of a web designer was simpler. Btw, which font do you choose - Arial or Tahoma? :)
Web is surely a beautiful+meaningful place to hangout now.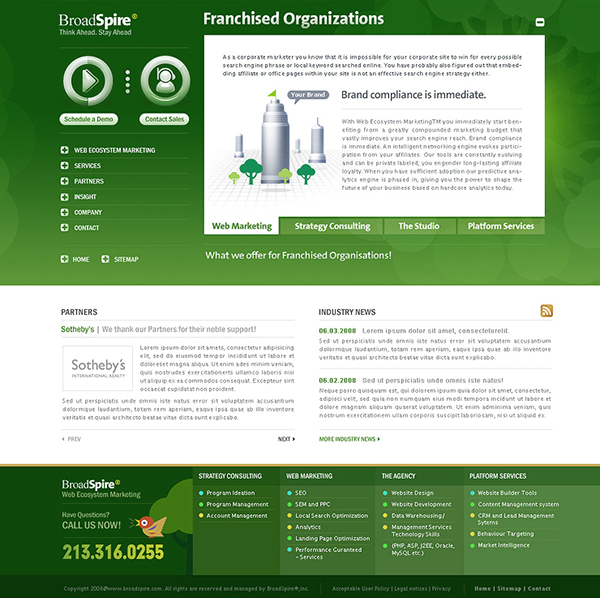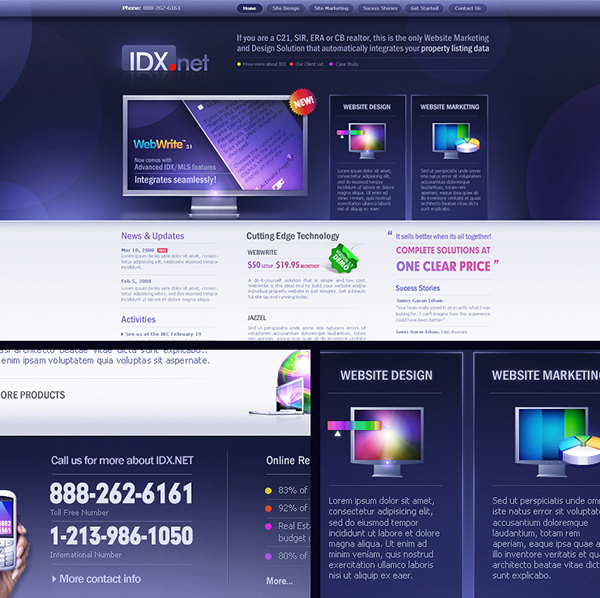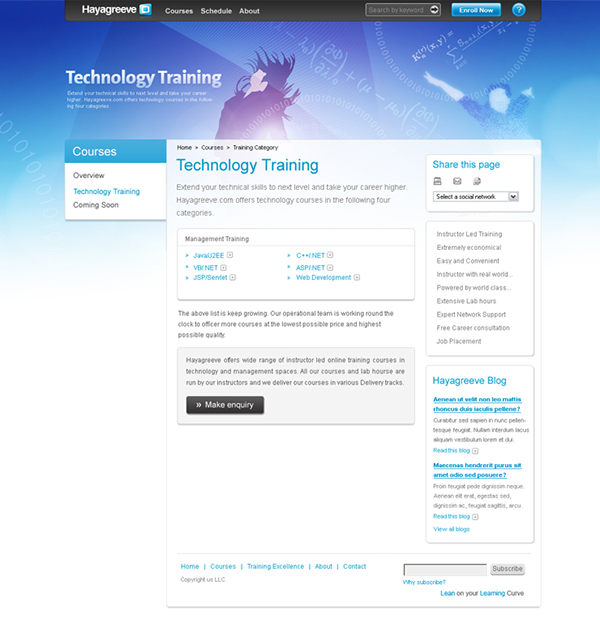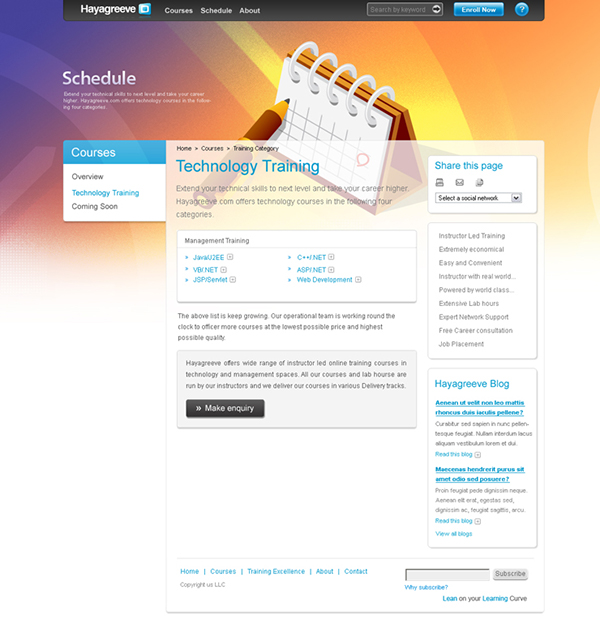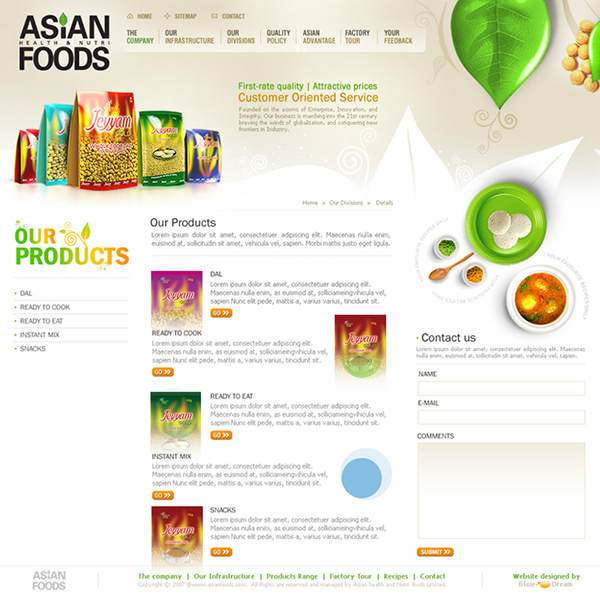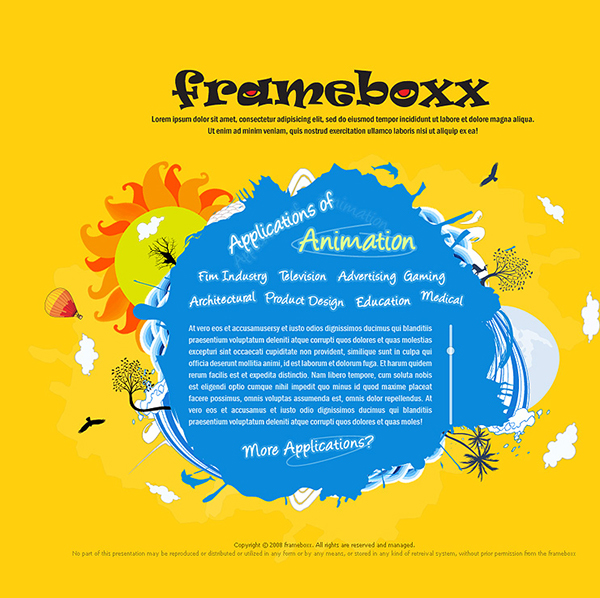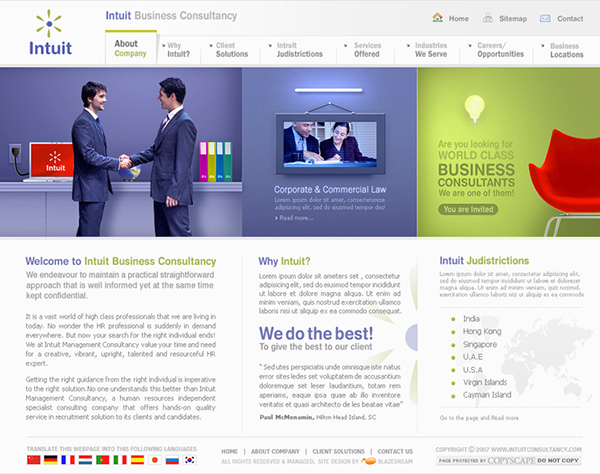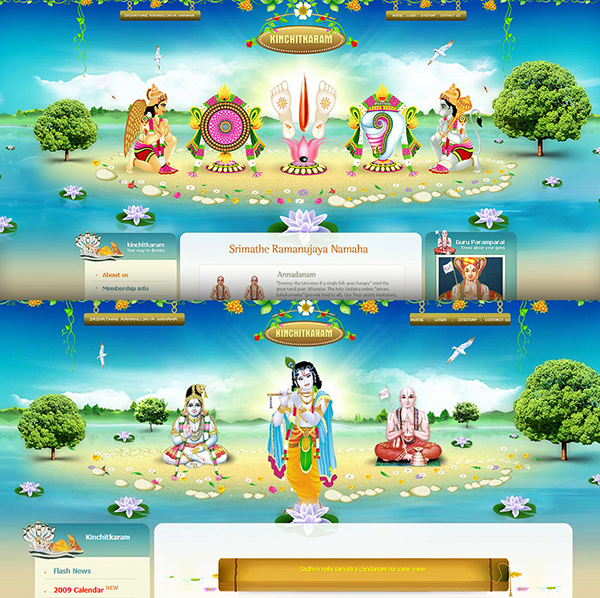 All Works are copyrighted to respective clients and agencies i have
worked with - Broadspire Inc., Blazedream Technologies Pvt. Ltd.