Characters //
Here's a collection of some characters I made!
Character Studies! Drawings, Models, Renders, and other things! 
Character Two: Robot
Sk
eleton Cowboy (It could happen)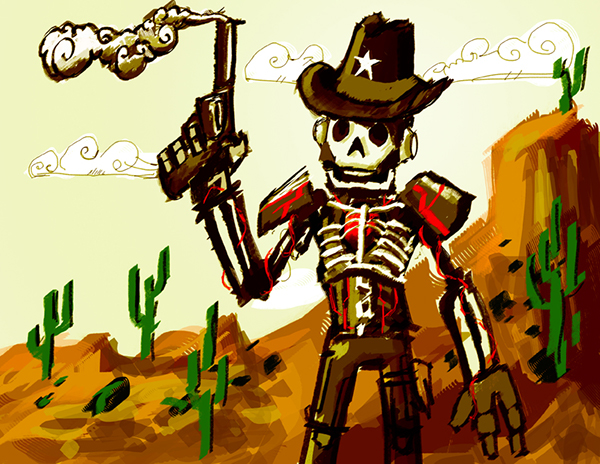 Character Three: Evil Lobster Man
Character Four: Yummy Donu
t M
an!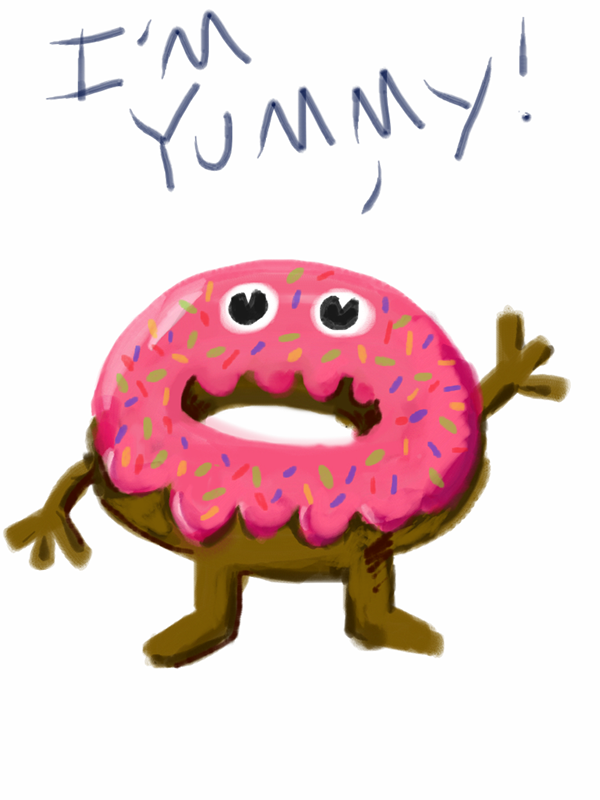 Charact
er Fiv
e: Blue Robot
Character Six: Googly
Gh
ost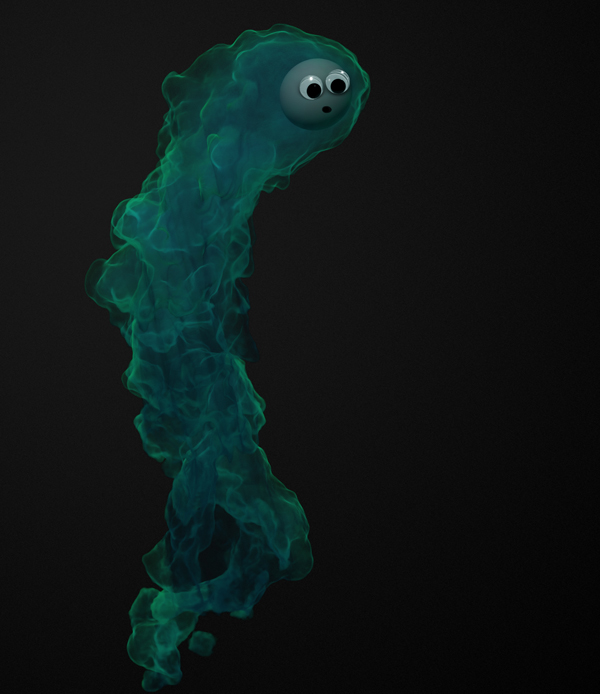 Character Seven: Happy Hedgehog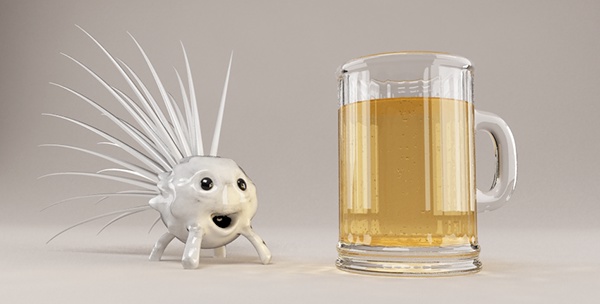 MORE TO COME! CHECK BACK SOON!