Imagiro - Surrounding simplicity
Media Project 5 - Ambient Intelligence
Date:
03/2010
Partner:
Aldiana GmbH
Responsibilities:
Concept, Interaction Design, User Interface Design


Project group size

: 7 students
Project Objective

Bring ambient intelligence into holiday club resorts

Within this project
which we
developed during the 5th semester
of our digital media studies
, we created a concept, that




boosts the holiday experience of vacationers by bringing


ambient intelligence into holiday club resorts. Our
innovative, intelligent and interconnected system provides
an enhancement of comfort, relaxation and stress-free
movement throughout the resorts area.

Therefore, we implement personalized terminals, several
intelligent system features and RFID wristlets.

Project website
:
ambientresort.com


// find German description below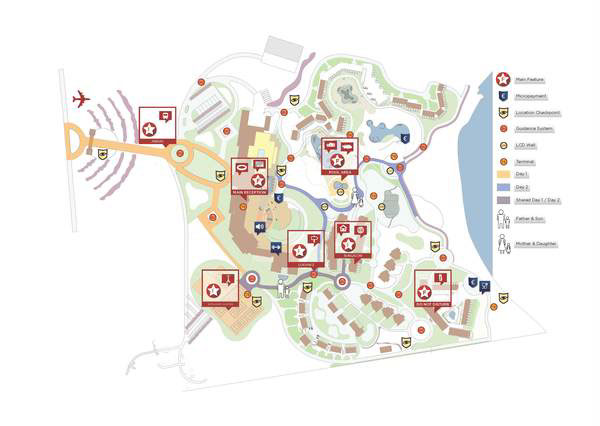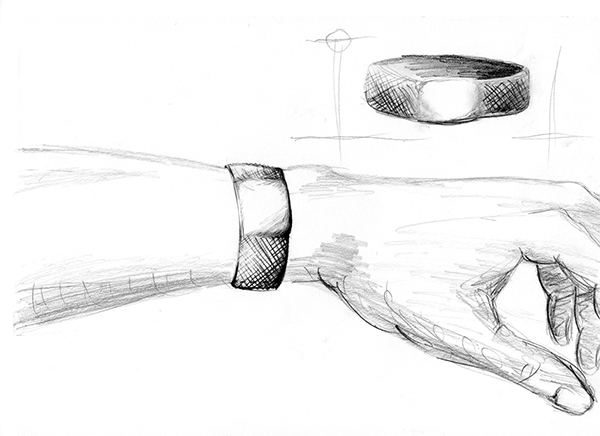 // German description
Durch die Integration von Ambient Intelligence in Clubanlagen
verstärkt Imagiro die Feriengefühle von Urlaubern. Das innovative,
intelligente und voll-vernetzte System bietet eine Steigerung an
Komfort, Erholung und stressfreiem Aufenthalt innerhalb des
gesamten Resorts.
Hierfür wurden personalisierte Terminals, mehrere intelligente
Systeme und Funktionalitäten im Resort und innerhalb der
Ferienbungalows sowie RFID-Armbänder konzeptionell entwickelt.
Neben den Vorteilen Stammkunden zu halten und neue Urlauber
mit der Hilfe von Ambient Intelligence zu akquirieren, bietet das
Konzept zusätzlich ökologische und kostensenkende Verbesserungen.
Von Projektanfang an kooperierten wir mit der Aldiana GmbH,
um dem Konzept
einen möglichst realistischen Charakter zu verleihen.