This is a personal project. I wanted to try shooting in the studio, I looked for a way to make it interesting for it.
Thinking I had the idea of ​​a link between materials. And I had fun imagining wool interwoven into hair.
I must say I quite like the result including the link between the girl's sweater and wool in her hair.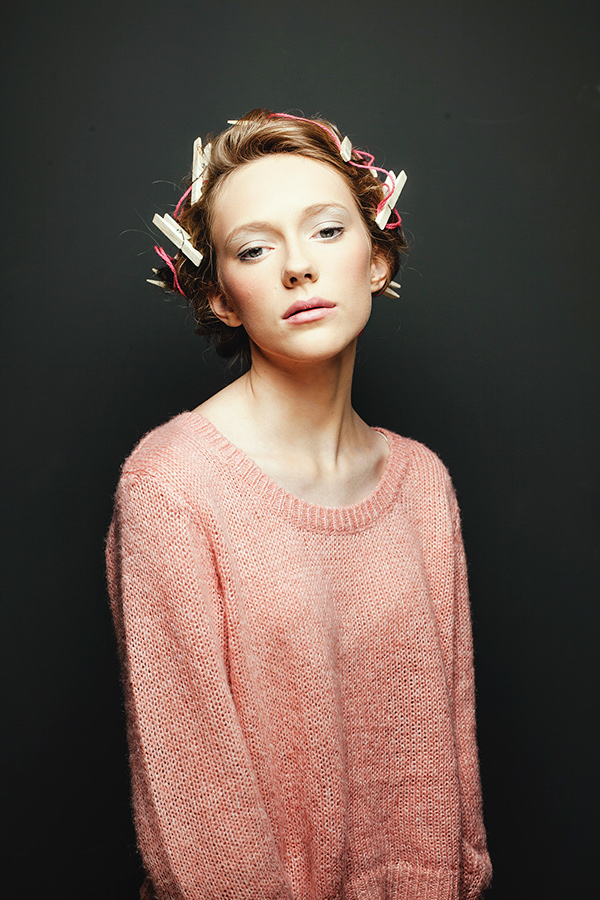 Thanks to Solène for being my model, Alice Kieffer for hair, and to Jérémie Mazencq for the studio location !