Inspired by Peter Saville's love of experimentation and abstract graphics.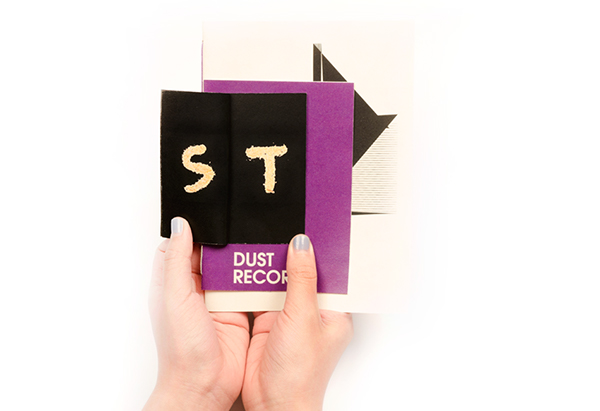 A 48pp Research & Development booklet explaining everything from
research to the choice of materials to the process of creating this project.
Peter Saville Research, Story, Identity, Event, Materials, Saw-Dust Type
Graphics, Outdoor Poster, Press Kit, Final, Sketches, Process
Thank you for viewing my project!