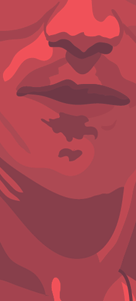 Retrato ilustrado em vetor no Illustrator de

Bruce Lee

. Bruce Lee foi um filósofo, artista marcial, instrutor de artes marciais,

ator

, roteirista, diretor e produtor. Fundador do movimento de artes marciais Jeet kune do.
Illustrated portrait in vector using Illustrator of the

Bruce Lee

. Bruce Lee was a Chinese American, martial artist,

actor

, martial arts instructor, philosopher, and filmmaker. The founder of Jeet Kune Do.