together.

wordDRAWINGS


multi-media on paper


ALWAYS ADDING MORE wordDRAWINGS
AS THEY OOZE FROM MY DRAWING UTENSILS.

Each piece is always a First Draft.
No preparation nor preliminary sketches.
I start at the upper left-hand corner and watch my wrist,
intuition and experience scribble & dance their way to the bottom right-hand corner.
A focussed moment of text, art and design coming together.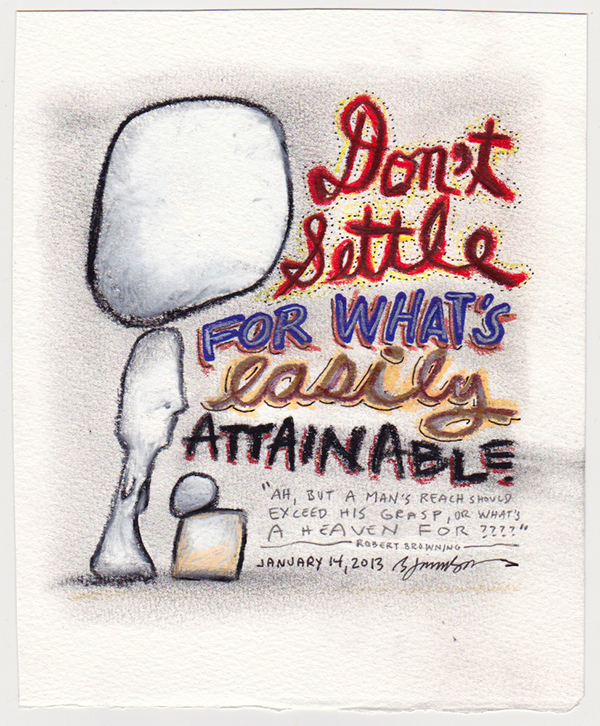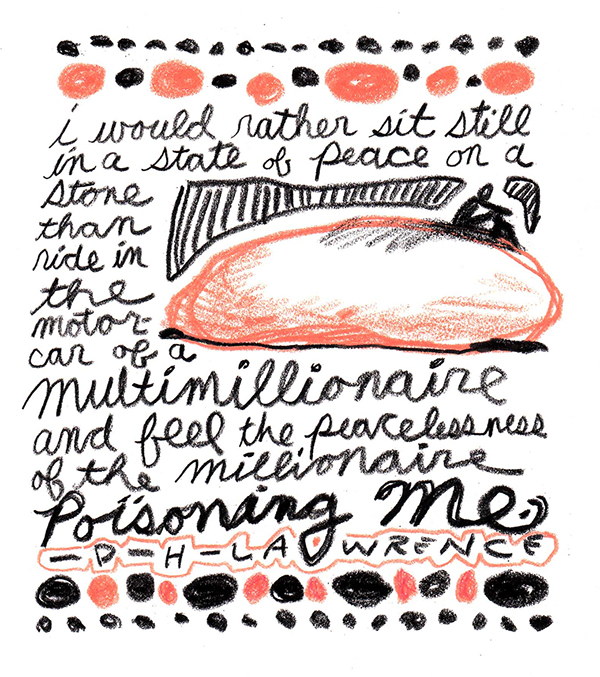 Notes I took during an 8 hour BIODYNAMIC FARMING conference.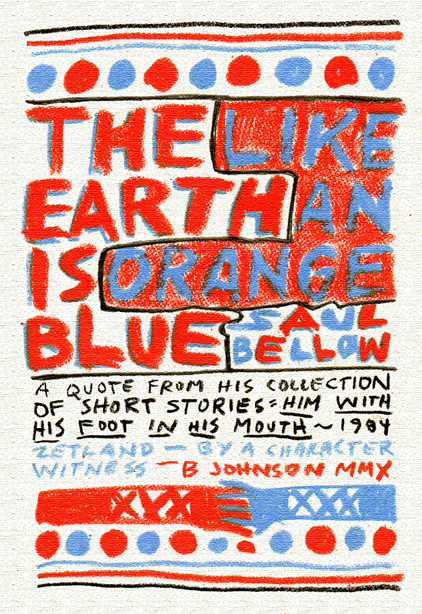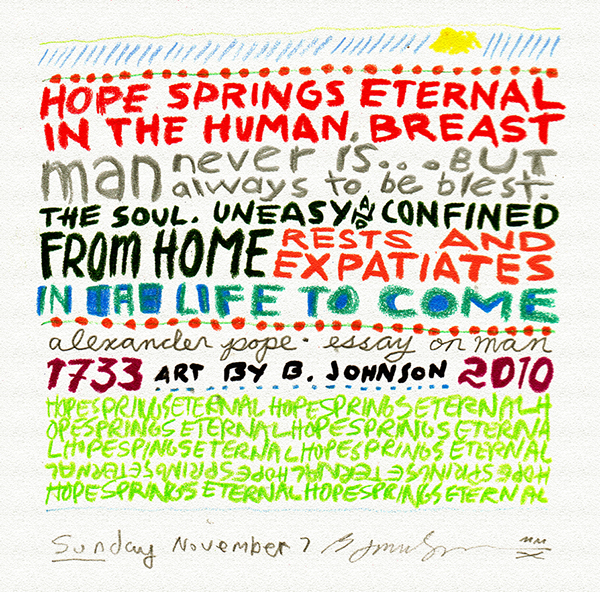 Original poem in tribute to John Coltrane.