Brand ( my Favorite Brand ) meet my style? 
If two meet?
And I love the sneakers.
I would like to have shoes that  containing my drawing.
So this project has started.
This project is just personal works for non-commercial.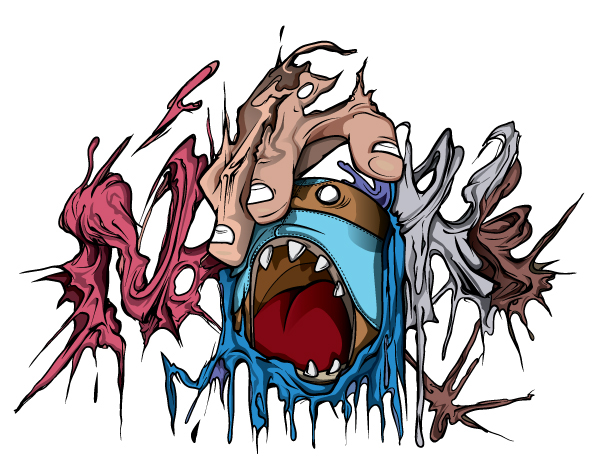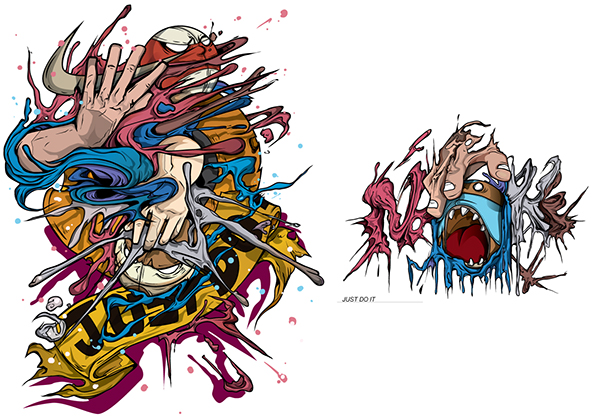 The company  was founded on January 25, 1964 as Blue Ribbon Sports by Bill Bowerman and Phil Knight  and officially became Nike, Inc. on May 30, 1978. The company takes its name from Nike (Greek Νίκη, pronounced [nǐːkɛː]), the Greek goddess of victory.

The company offers lines of shoes and sports clothing designed by Lamine Kouyate, Amy Garbers, and others. Since 1996 Puma has intensified its activities in the United States. Puma owns 25% of American brand sports clothing maker Logo Athletic, which is licensed by American professional basketball and association football leagues.

Fila was created in Biella, Piedmont, by the Fila brothers in 1911. It originally started by making clothing for the people of the Italian Alps, now manufacturing sportswear for men, women, kids and athletes.
The company's primary product was originally underwear, before moving into sportswear in the 1970s, initially with the endorsement of tennis player Björn Borg. The brand got more popular after moving into sportswear.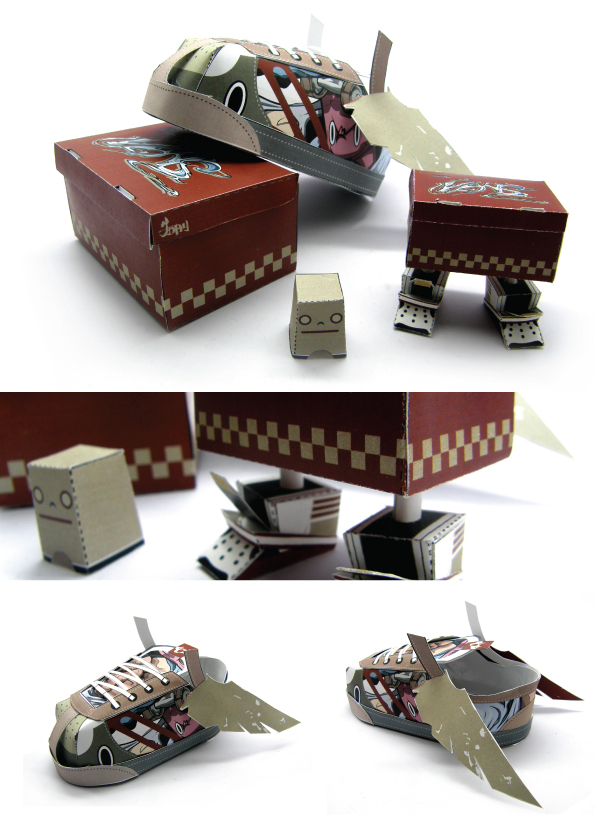 On March 16, 1966, at 704 E. Broadway, in Anaheim, California, brothers Paul Van Doren, James Van Doren, Gordon Lee and two other partners opened up the first Vans store. The Van Doren Rubber Company manufactured shoes and sold them directly to the public.
Adidas AG (German pronunciation: [ˈadiˌdas]) is a German multinational corporation that designs and manufactures sports clothing and accessories based in Herzogenaurach, Bavaria, Germany.