IMC Campaign for GoPro Cameras
Men and Women, 18-35 who enjoy extreme outdoor activity and sports enough to share their activities through social media and technology. 
Different sports are synonymous with different locations. On that same note athletes perform at different levels and push themselves to advance to different levels.
To promote GoPro as the camera that can go to these levels with you, recording your progress, and allowing you to share the "movement" with others.
GoPro Altitude

, showing the world what altitude you perform best at.
So, to involve the consumer and lead to participation we ask this question.


What's your PROspective?
(esssentially asking; what altitude do you see things from) 
Airport Takeover  (Outdoor)
To spread awareness of the campaign to sports enthusiasts who are known to travel often, and lead them to the upcoming microsite. 
Microsite
To allow consumers to interact with the brand, understand the classfications of altitudes, create profiles, share their progress, altitudes and upload images.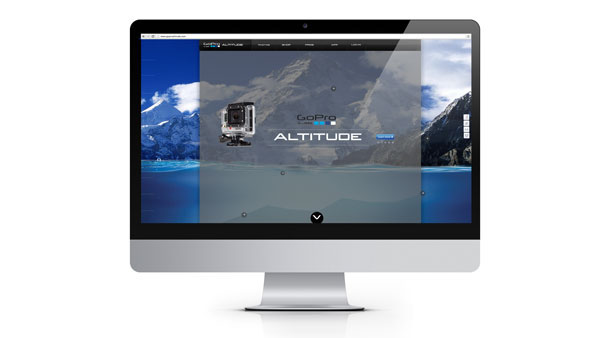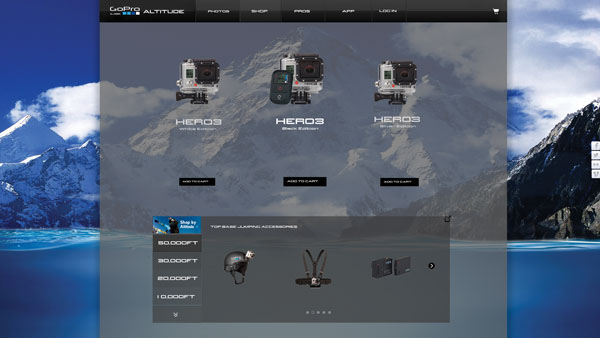 App
Designed to help users collect their altitude information, save images from their wifi connected go pro and sync with their online PROfile on the microsite.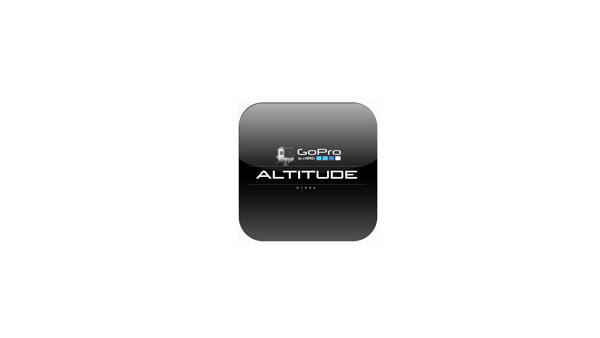 Social Media
Allows consumers to communicate with each other, the brand, share their achievements, perspective, images and footage.