I wanted to thank everyone for the fantastic comments and support.  I'm very glad to have received so many appreciations in such a short time!
I've had a few people emailing and asking what I am selling these photographs for.  Please do feel free to visiting my RedBubble account.  You can get prints in different formats and priced accordingly.  Quality is superb and so is the service.
I am providing custom sized printing with resin coating.  Prices will vary according to what the client would like.
You can contact me personally regarding resin coated prints at

nadia@nadiac.com
The resin coating provides a great, long lasting, durable finish while allowing every little detail in the images to pop beautifully.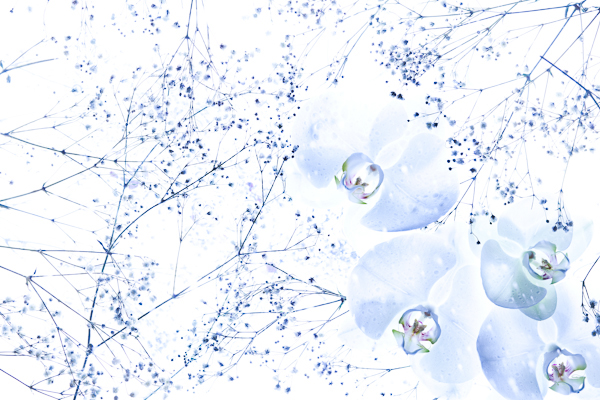 Images can be viewed and purchased on my RedBubble account. 
http://www.redbubble.com/people/nadiacheema
Can also contact me at nadia@nadiac.com for custom print sizes with resin coating.