KARMA
Great things come in small packages
KARMA

is the Daughter of my best friend Mazen Mira and since i feel she's my daughter as well, i made her this identity reflecting how grand and elegant i see her. may god bless her for all times.

Photography + editing : me


KARMA

identity made inside photoshop from scratch.



©

2010 All rights reserved for atdesignz. No part of the material protected by this copyright may be reproduced or utilized in any form or by any means.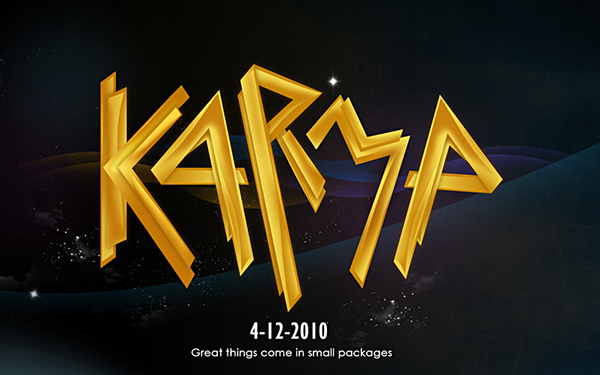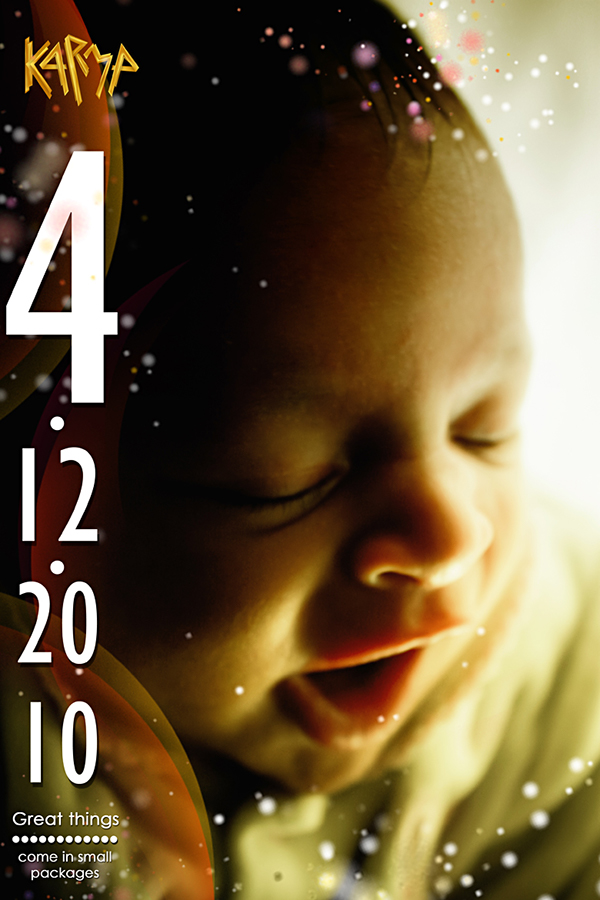 Thanks for passing by. stay tuned.