This was dsigned as a business card for a Sucess Life Coach, who dealt mostly with for businessmen. 
C. Williams helps people get their lives in order.
The 7 Chakras, were  to show the different aspects of life that he would be able to help you with.
Dottore- Italian Cuisine, Beirut, Lebanon.
I chose to portray two female zombies in Victorian dress. 
They are identical, since the owners are identical twin sisters.
The typeface used is playful, yet spooky.
Based on the brief, I chose to use the lock of a trunk as a badge. 
I stayed true to the colors used in the original site, but did away with the slogan as it pertained to the "lucky" theme.
The wreath is made out of hearts, while the two in the center form a cloud. 
The colors used are timeless. 
The black chevrons at the top and bottom represent growth and expansion. The blue lines reinforce the message of multidirectional growth by adding an element of velocity in both directions away from the text.
I chose to include a magic wand to underline the name of the service.
It is also used to conjure up the M that was provided.


I chose the Mission Blue Butterfly to represent the renewal of life
as well as the font to balance a masculine and modern feel.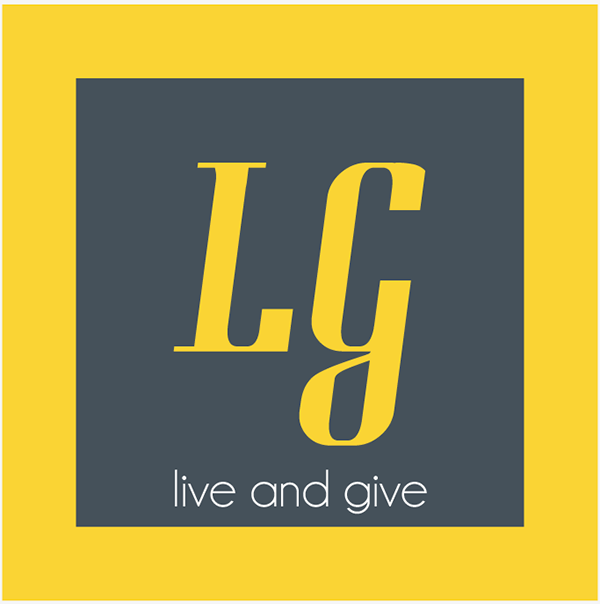 Please support my work by clicking "Appreciate This" 
Thanks again for all your support and comments.