We've worked with businesses to reach their audiences online with powerfully interactive sites and carts since the 1990s. Now Wordpress combined with plugins make for high functionality at low cost. Add in Google Adwords and get found. Got talent on your team, then go for Client-managed content systems (CMS). Want to manage your site? No problem, we help clients get comfortable on the admin side of their content management system.
Tiararadoanimalhospital.com
Wordpress, deep veterinary care info, photos, media, blog. Facebook feed. Online Google content, pharmacy cart.
Amy Nuernberg Marketing • Design • Web; Two River Systems; Long Point Digital
Giscolorado.org  
Wordpress, plugins provide tracking annual membership dues/professional listings, 
posting meeting presentations, calendar, 
GIS listserv Q&A help,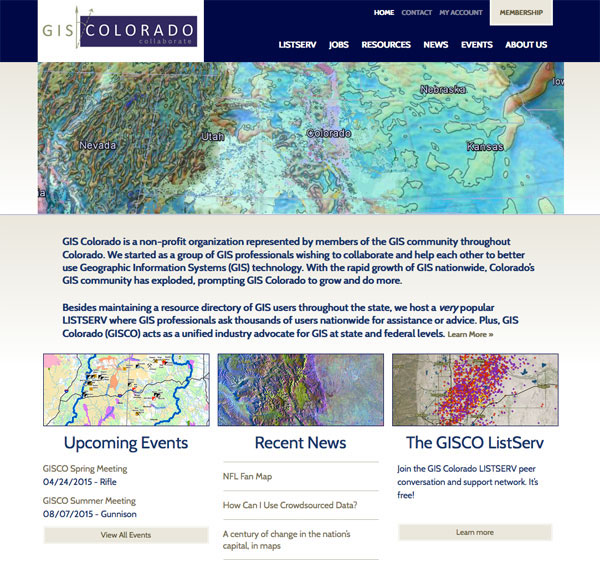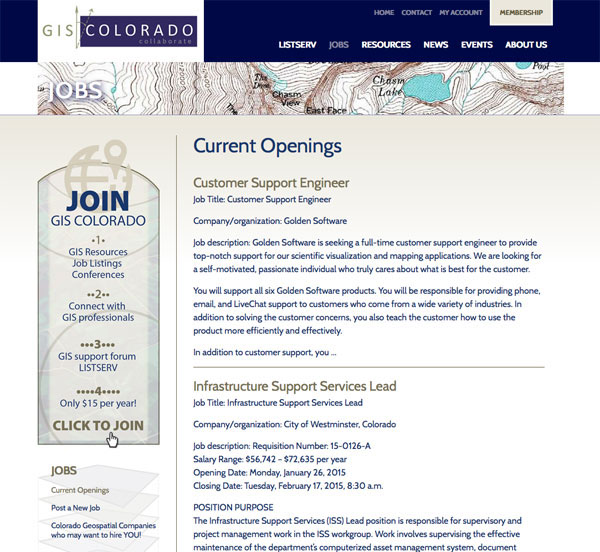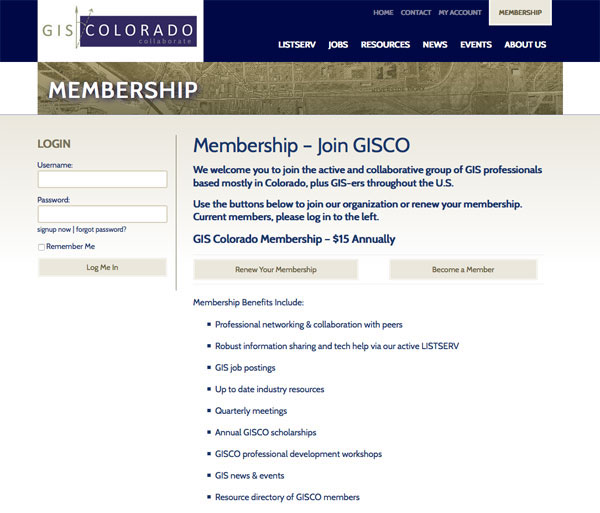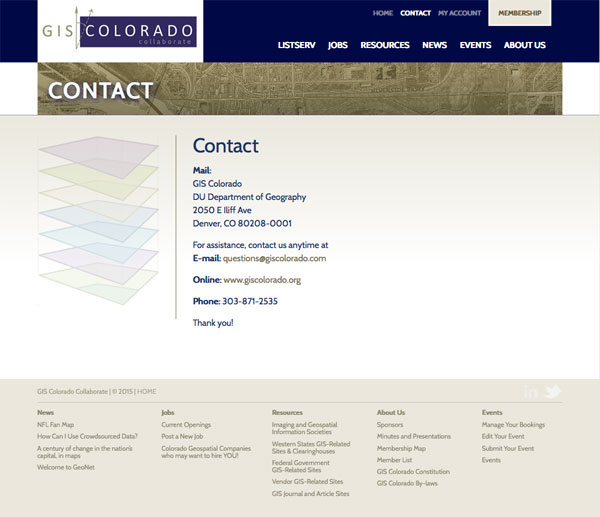 Orchardvalleyfarms.com and blackbridgewinery.com

  Wordpress, mobile/responsive. Store/shopping cart, Facebook feed, calendar plugins. Youtube video.
Amy Nuernberg Marketing • Design • Web; and Two River Systems
Interpcolorado.org

  Wordpress, online store, photo gallery, recent projects portfolio, news & event posts.
Amy Nuernberg Marketing • Design • Web
dwmk.com  Custom interactive site; cross feeds from our attorneys, individual attorney bio, areas of practice, in the news
Amy Nuernberg Marketing • Design • Web; and Paragon Technology Services
alohaorganicfruit.com 

Wordpress, custom content features, online store/shopping cart and security plugins
Amy Nuernberg Marketing • Design • Web; and Two River Systems
Amy Nuernberg + Co Design and Marketing
Carlsonvineyards.com

  CMS for news & events, photo gallery updates, online store and wine of the month management; online store tailored to complex wine shipping requirements; broadcast email data system
eslawrence.com 

 Sample artist portfolio page, CMS allows client to add/edit delete artists and artwork; opt-in/ contact us page; database collection and broadcast email system
Amy Nuernberg + Co Design and Marketing
stkathryncellars.com

  Wordpress, calendar plugin, sample interior page
Amy Nuernberg Marketing • Design • Web; and Two River Systems
summitroofingtelluride.com

  Home page, portfolio pages, sample interior page, pop-up window. Stunningly beautiful portfolio website (RIP)
Amy Nuernberg + Co Design and Marketing