This idea flashed through my mind some time ago, so last month I decided to start drawing a
n iOS Icon of one of my favourite "toy" when I was child and places all over the world were so distant and unknown to me. I worked on it in my spare time getting some valuable advice and help from fearless experts on Hunie.co.
I had the following exact model when I was child, and I loved it so much.  Don't know where it is now, maybe in the attic of my parents' house gathering dust, or somewhere else... 
I can't forget the incredible and realistic 3D effect it produced, remember a scene (I think somewhere in the States) with a rock spike suspended on the void with a climber on top of it looking down ... OMG... :-)
And now let's take a look at some intermediate mile-stones along the creaton process...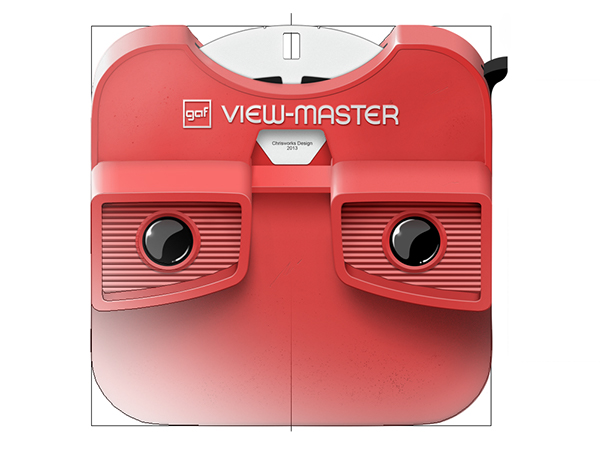 Copyright © 2013 Chrisworks Design
Thank you for watching, if you like it please 
leave a comment and appreciate it
!!