--
I began drawing the Venician towers (i'm doing a serie of Barcelona places) but then thought about drawing it with a concept. The concept makes reference to the situation we live here when the

Mobile World Congress

is in the city. Barcelona is conected to the world for fews days, it is the place where innovation in smartphone technology is shown. 
The building is a metaphor of what we do. We "re"build the city for the visitors. As you know, when something like this takes place, we clean the face of the city that has been forgotten the rest of the year..bitches out of the streets and police and videocameras everywhere. Don't like it but money talks..! (My criticism is for the government management, not for the congress)



It is a personal project!
--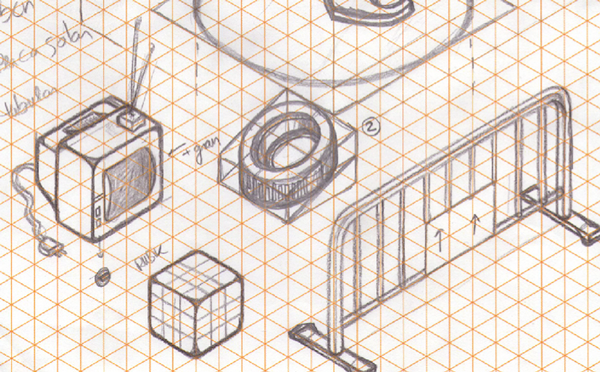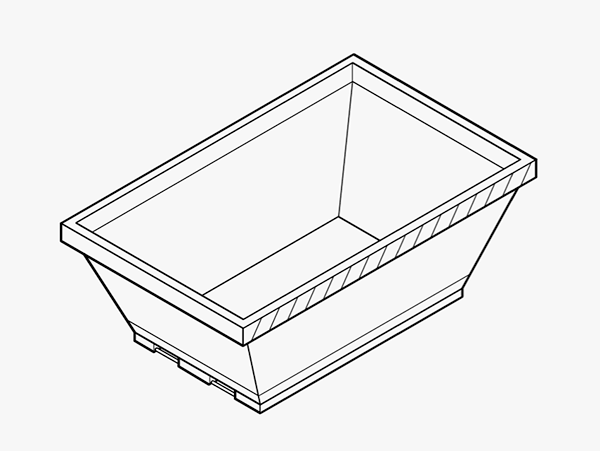 The fountain is not always open. Here you can see the lights that iluminate from the bottom and the sprinklers.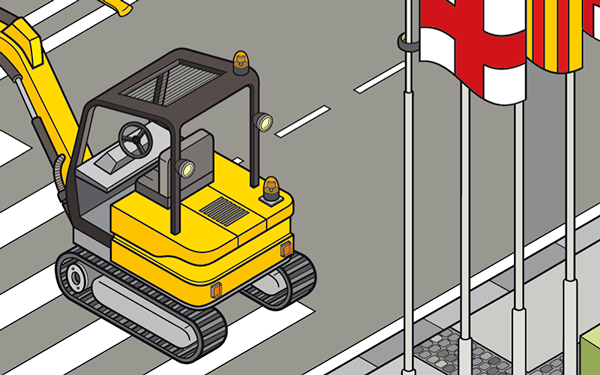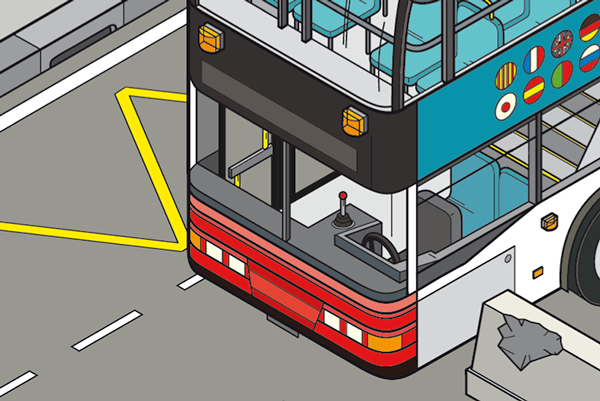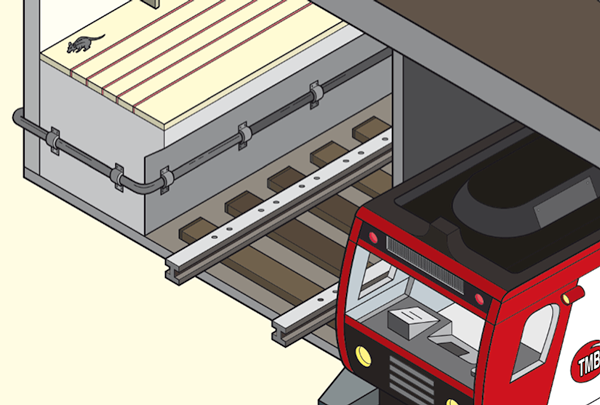 Thanks for watching! (and specifically thanks to those who helped me in the
WIP
!)
> If you want, for daily updates you can join my facebook page: 



facebook.com/miquelturarigamonti