With the Winter Olympic Games fast approaching, USA Curling was seeking new ways to approach and engage potential sponsors. For a sport like curling, the Olympics ignite more mainstream attention and interest than all other events falling between the Games combined.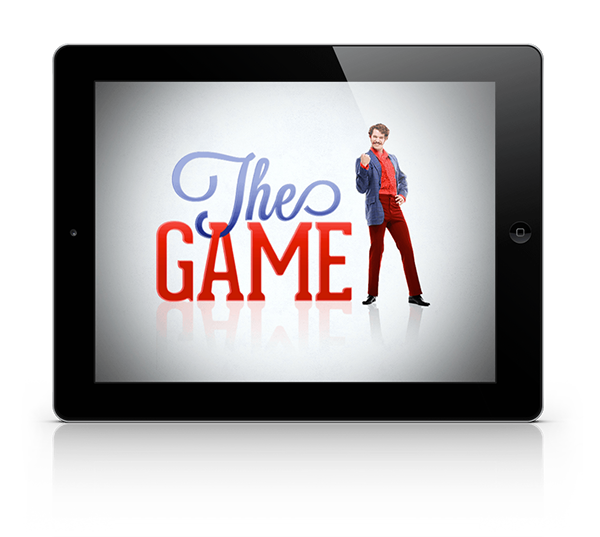 After a targeted list of prospects was identified, they were sent attention-grabbing premium items in addition to simple materials that explain the sport. 
This then led to a face-to-face meeting about specific partnership ideas that suited the marketing goals and brand of each organization.
Additional concepts presented within this presentation included an in-bar coaster game with online support elements, a revamped team uniform design, and a multichannel contest, leading up to the Olympic Trials, to award the most out-of-this-world VIP experience Fargo, North Dakota has ever seen.