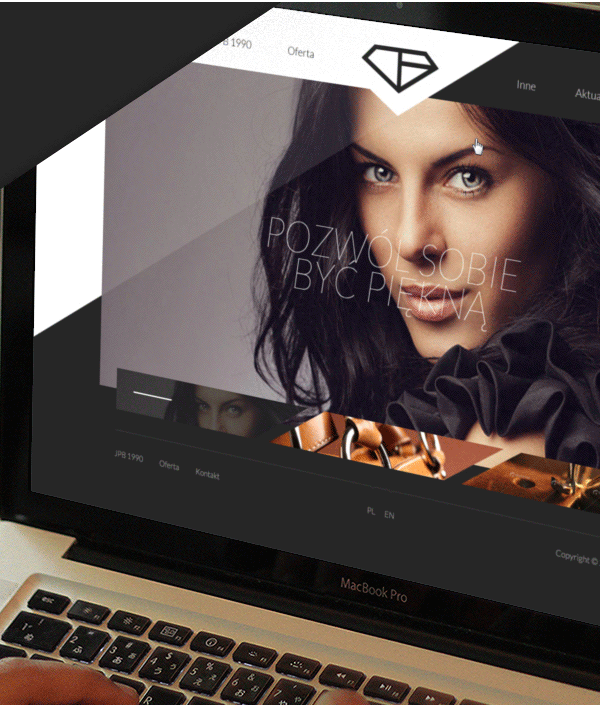 That's  the project I made some time ago for gallantry company from Poland.
They asked me about make them all-new branding and like U see - it's all done.
If You read it, it's mean U spent some time to watch my time-consuming presentation - I hope U enjoy it!
If you want -

here

is one-image presentation - it's appreciated if you let me know when put it somewhere :)