E is for Emboss
A personal project to create a letter set with a embossed look in a 4x4 grid.
Aligned to a 4x4 grid
All letters are squized in a 4x4 grid to create an uniform style.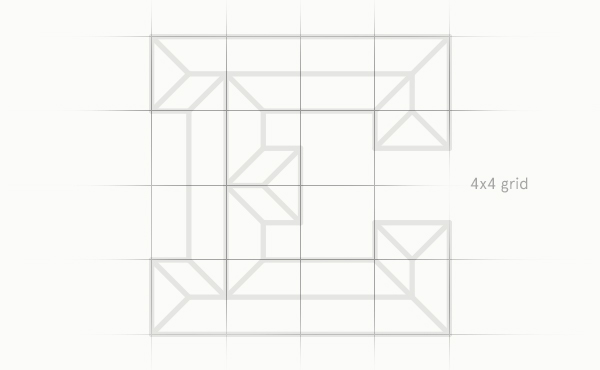 Awesome color pallet
For each letter a different color pallet.
Example letters
Some bigger, sharper letters for more detail.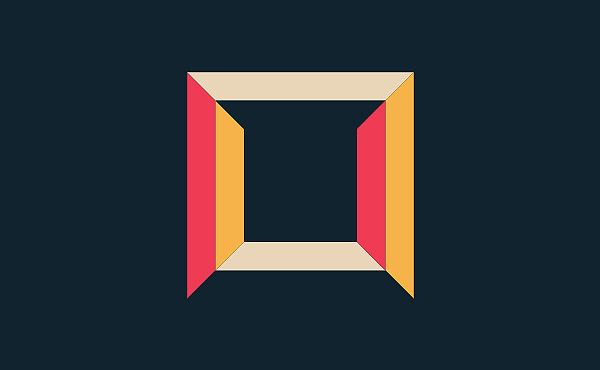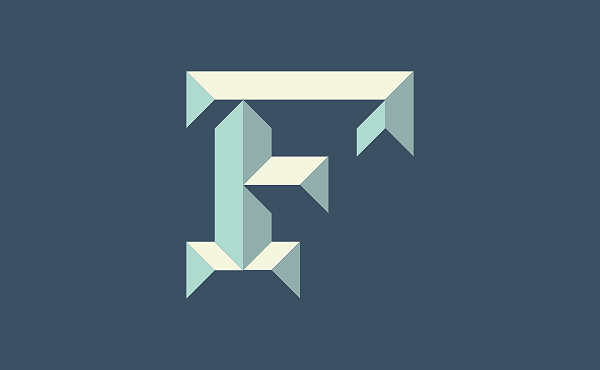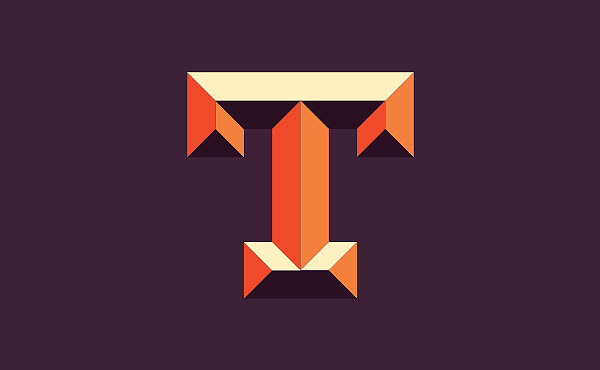 Alphabet
See all the letters, in the 4x4 grid and with the right color pallet.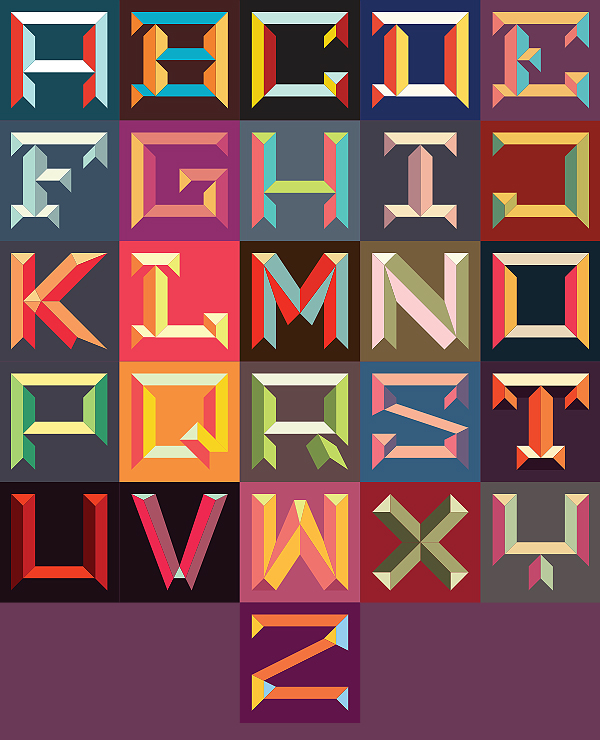 Photo
And finally a photo. Just because I can. :)