The Democratic Republic of Design's identity was influenced by cellular structures. So, to promote its 7 core principles, we created the world's 7 smallest posters, invisible to the naked eye, and only visible under microscope.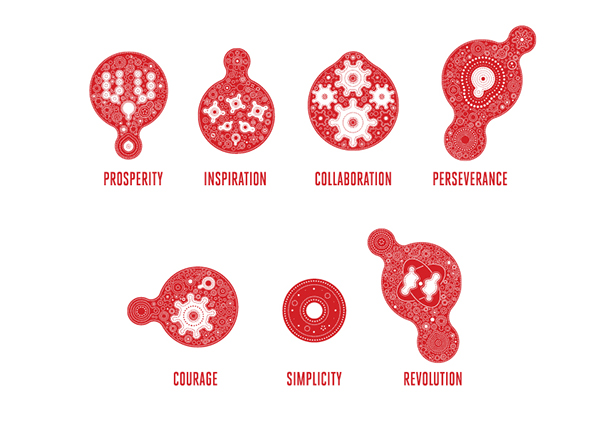 The 7 elements of the crest represented the 7 principals on which the country was built. Prosperity, Inspiration, Collaboration, Perseverance, Courage, Simplicity and Revolution.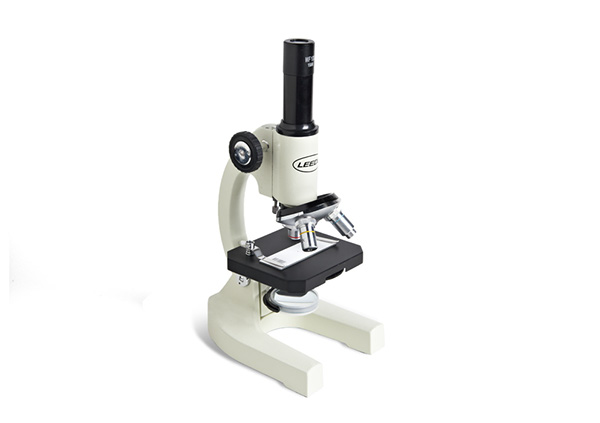 Delegates viewed the world's smallest poster using microscopes. The size of the font was amazingly 3pt.