A final type book composed of all the creative type solutions we had to produce throughout the Spring 2013 semester. (Not all of the pages are shown!) Here are a few of my chosen favorites.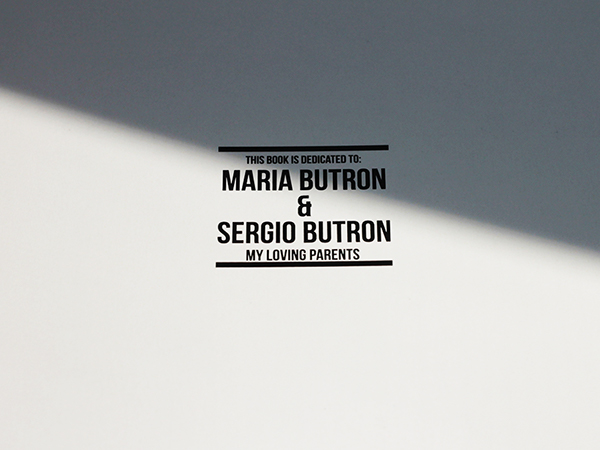 4 SQUARES PROJECT: Create a type design about YOU
How I saw myself at 12 years old: Energetic, Fun, Wild
I was a ball of fun!
How others see me: Quiet, reserved, mysterious.
I am an aloof goof.
How I see myself now: Openminded, friendly, easy going
Keepin' it funky.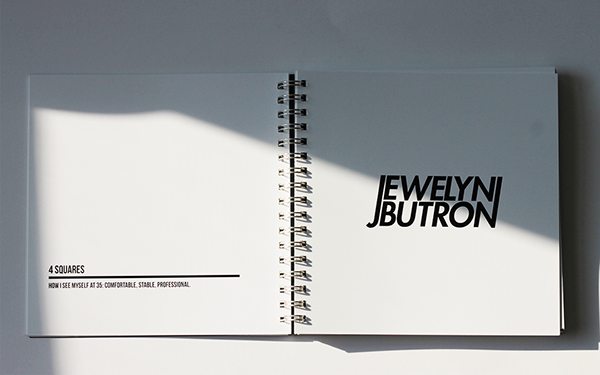 How I see myself at 35 years old: Comfortable, stable, professional
Hopefully I will have a family of my own by then.
Flush left, big type, all lowercase
Flush right, very small, all upper case
Mutilated type: Butcher
I found it interesting how the younger folk can right away comprehend that the upside down butcher type looks like a sort of animal, whereas the older folk does not see the visual right away.
Intriguing.
One half missing
The letters are cut in half! It's still legible!
Melting type: Vomit
Hand drawn, then brought into Illustrator for touch ups!
Empty type: Unfaithful
lacking, loss, no faith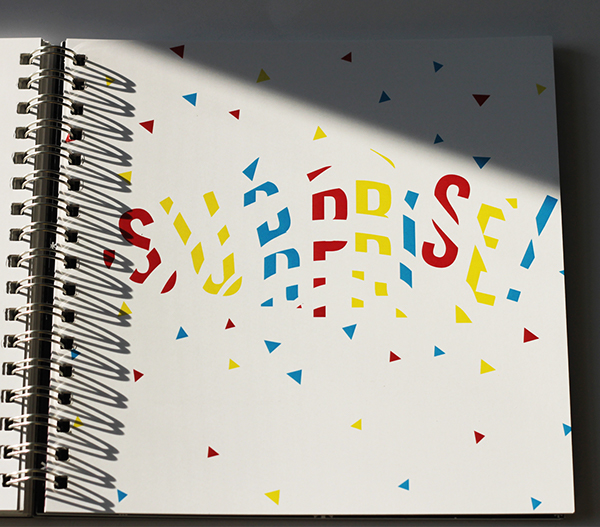 Explosion type: SURPRISE!!!!!!
Tunnel type: Black hole
dun dun dun! Based on the golden spiral!
Lamborghini visual out of type
Off the grid: Frank Ocean - Bad Religion lyrics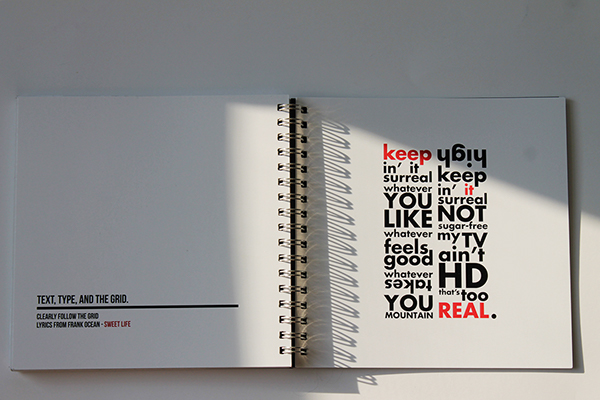 Using the grid: 2 Columns - Frank Ocean - Sweet Life Lyrics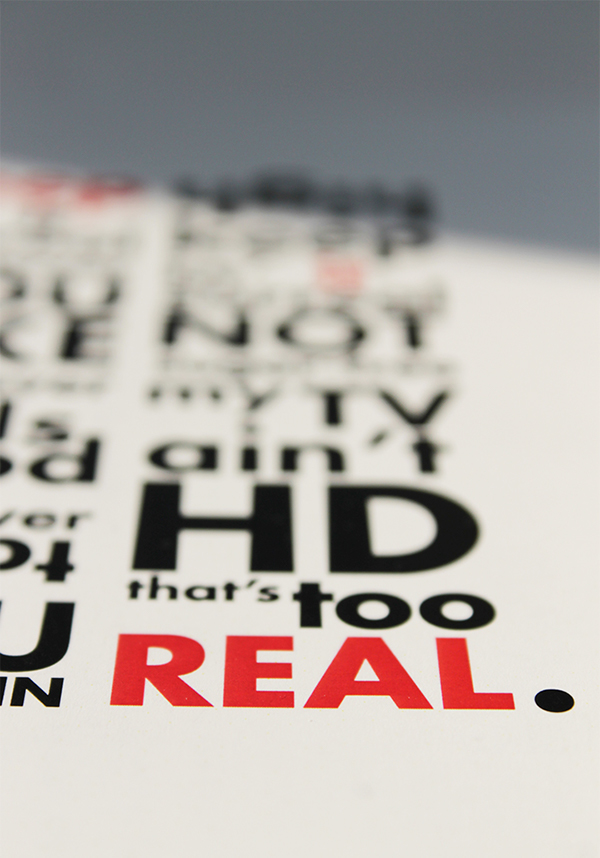 Illegible on the grid: Frank Ocean - Thinkin' Bout You Lyrics