WINDFOR'S REBRANDING PROPOSAL

Windfor's Advertising Agency is the oldest agency in Georgia and also the one that won the biggest international recognition in creative contests. Windfors is and was the school for the majority of advertising people who are activating now on the market. 
Windfor's wants to make a step forward and to differentiate itself with a new philosophy in place and a new process. We want to provide creativity with a purpose. We will be doing this by creating human stories that will impact the market - will make headlines.
FOR WHOM
Business decision makers: entrepreneurs, CEOs, marketing people from big companies. Others agencies, talent, production boutiques, artists.
WHAT


Windfor's is the only agency in Georgia that provides strategic-creative  solutions for achieving business purposes.
TONALITY
Western Professionalism: expertise, accountability.
Cool: contemporary, stylish, not seen yet in Georgia.
ACTION


We want to create for audience a big attraction towards us. We want them  to be eager or at least curious to work with us and also to see us as the real experts in communication that Georgia has to offer.
CULTURAL CONTEXT 
Advertising in Georgia is not established and bechmarked as industry. Georgians in general are judging communication only with the stomach. Foreign experts also impress them.
Windfor's first letter is "W", it's the most interesting character throughout alphabet p
lus it looks like diagram and if we add arrow as a symbol of growing, purpose, e.t.c., we get: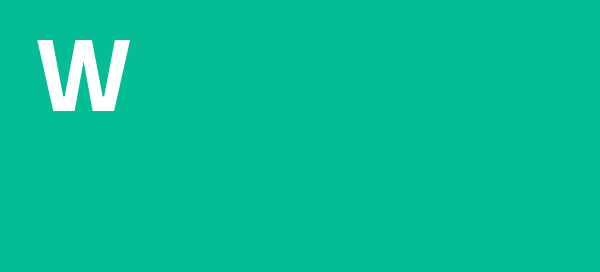 If we take a look to the one of the strenghest, oldest, biggest creations on the earth which are "Gizas Pyramids" from specific angle in which they intersect, we will see that they create letter "W".
Due to the fact that in the name of the "Windfor's
" word "Wind" plays a big role 
I turned for help to the Chinese philosophy,
 representation
 of the universe and borrowed the symbol of wind.
This concept is about creating some uniquie sygn for "Windfor's"...
and apply to this symbol wind strenght, and imagine if this sign would be printed on the fabric.
Or under the same concept without sign
Using the same concept but without fabric thing ...