The first sketch i made was mitten.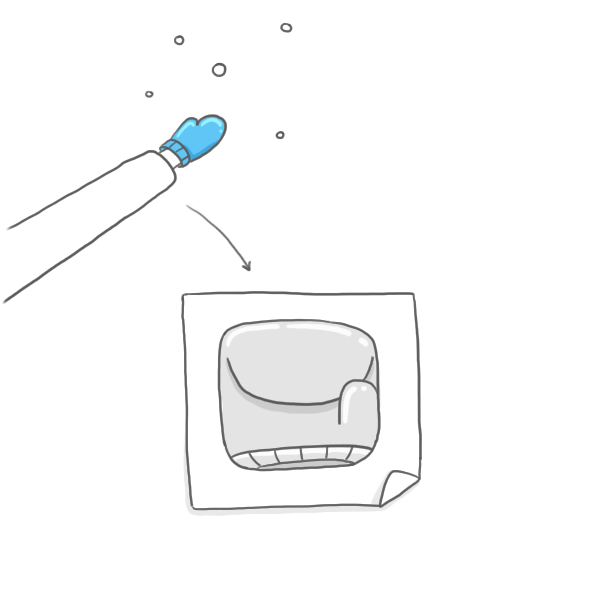 I shared my sketch with a friend and he said 
that
also a cooking glove might look nice.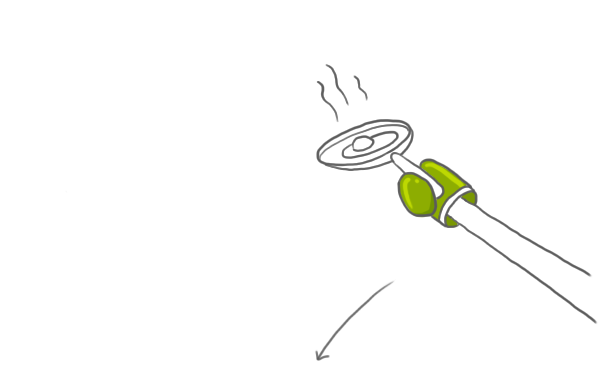 I liked this idea – so i re-worked my sketch a bit.
I started with a simple base mesh for my
interpretation.

I've invested some time to think about which
materials 
to use. Although i liked all three
atterns the glove looked overdetailed in small
sizes. So i decided to go 
with a simple fabric.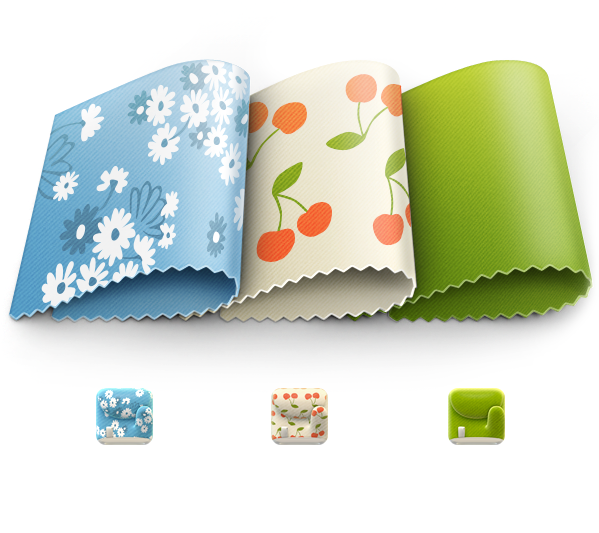 To apply the fabric realistically i had to generate
an UV map of the base mesh.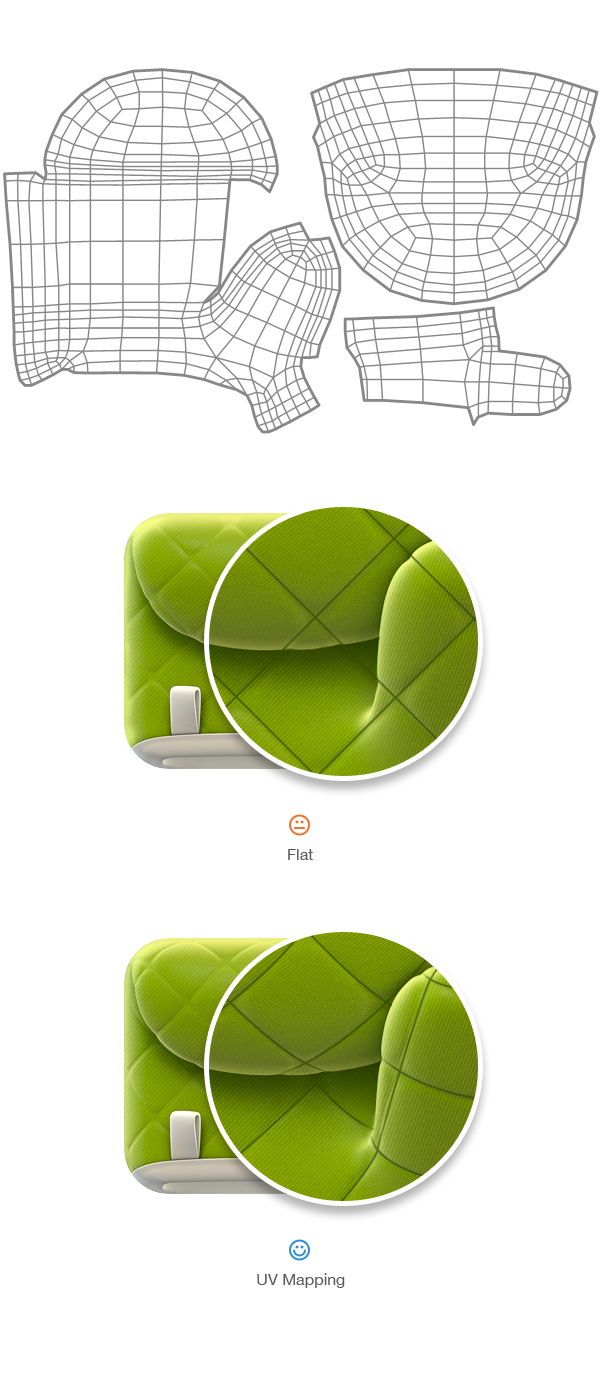 For creating a nice texture I generated different
channels and applied them to my mesh.
After assigning all layers of the texture to the
model i started to create a lighting and finished
the rendering with some little tweaks around